Find Your Passion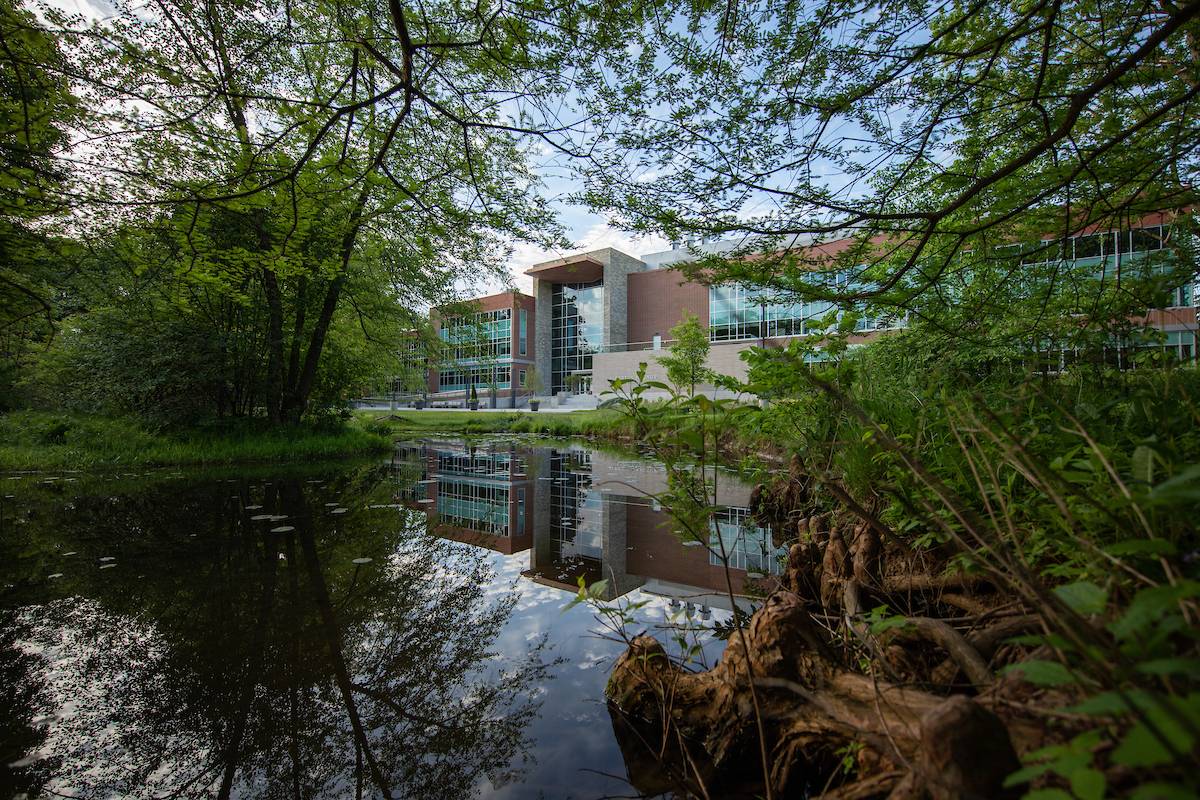 What is truly special about an Aquinas education is our unique areas of study, experiential learning opportunities, and our flexibility to tailor education to meet students' needs.
Liberal Arts are the cornerstone of the Aquinas College educational experience. St. Thomas Aquinas believed one should consider all things in pursuit of the truth. Our Dominican Heritage includes the practice of disputatio – a debate technique that engages written authorities and depends on a thorough understanding of each side's view to uncover truth.
Liberal Arts are most clearly reflected in our General Education experience which emphasizes the skills, knowledge, values and ethics which are important preparation for a career and life in a rapidly changing world.