It's your time TO SHINE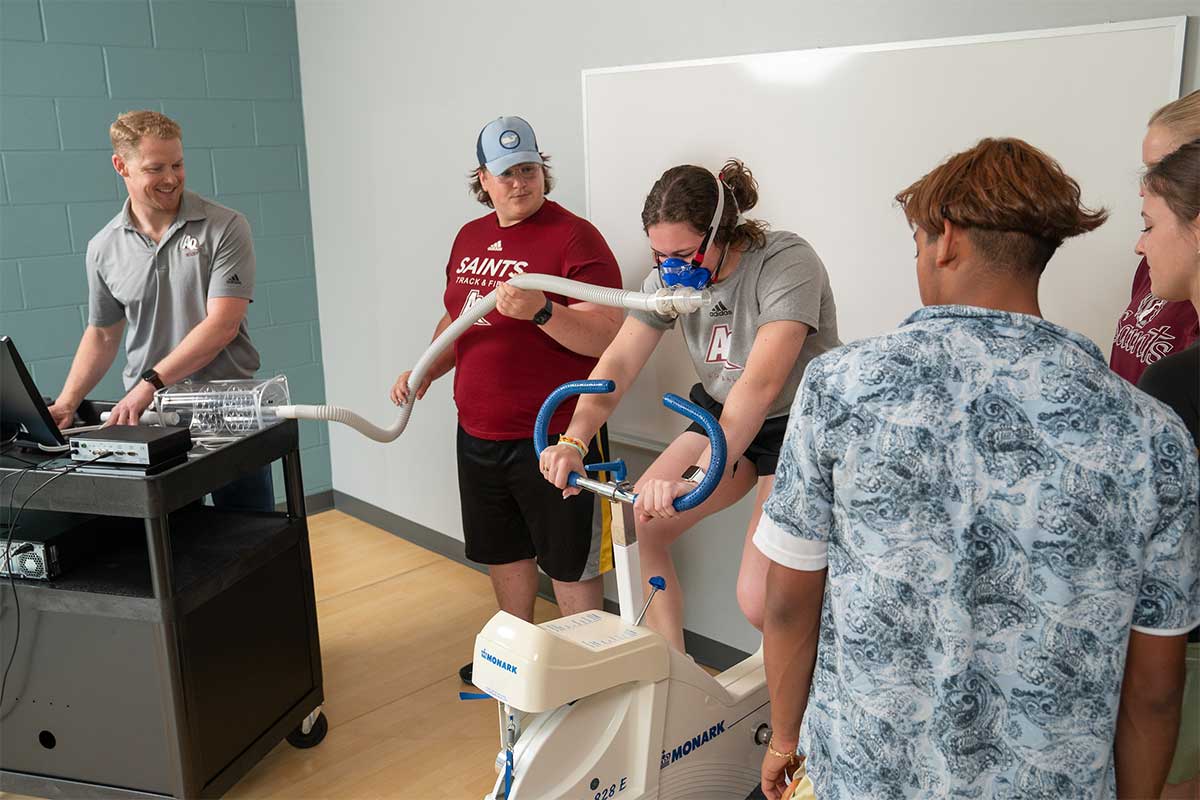 The mission of the Kinesiology Department, in support of the mission of Aquinas College and grounded in the liberal arts tradition, is to prepare each student for a career that promotes movement, activity, and lifelong learning, and the role these factors play in the development of a whole person.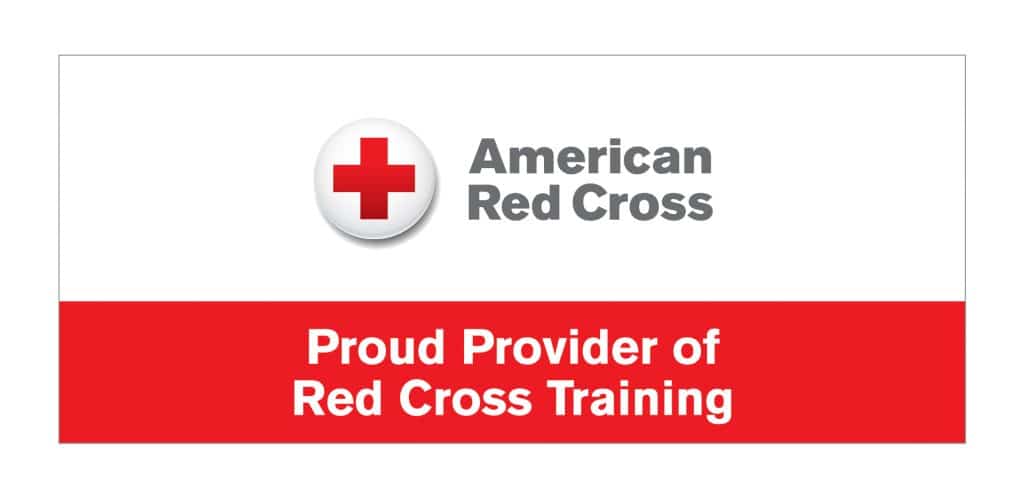 Explore APPLIED SPORT SCIENCE at AQ
Career Preparation based on leadership
Applied Sport Science students learn to work in the fitness industry as a personal trainer or strength and conditioning coach, prepare take the National Strength and Conditioning Association's Strength and Conditioning Specialists exam, and/or further their education in graduate school in the area.
IMAGINE THE POSSIBILITIES
The NASPE Outstanding Kinesiology Major of the Year award is sponsored by the National Association of Sport and Physical Education (NASPE) and awarded by the Aquinas College Department of Kinesiology.
Applied Sport Science is the study of movement and the associated functional responses and adaptations that are seen within the body. An exercise scientist must understand the scientific basis underlying exercise-induced responses that we see in the body of physical active individuals. The field of exercise science is typically much broader than sports medicine, ranging from the study of how organ systems work at the cellular level when confronted with disease, to improving the biomechanical efficiency of an employee working on an assembly line. Exercise science graduates may work in a wide variety of careers within the umbrella of exercise science such as Aerobics Instructors, Strength and Conditioning Coaches, Personal Trainers or Corporate Health Advisors.
For more information about what you can do with this major see: https://whatcanidowiththismajor.com/major/kinesiology/
To make an appointment with Career Services to learn more see: https://aqcareertools.campuscareerinnovations.com/
Quick Facts: Fitness Trainers and Instructors
2020 Median Pay
$40,510 per year
$19.48 per hour
Typical Entry-Level Education
High school diploma or equivalent
Work Experience in a Related Occupation
None
On-the-job Training
Short-term on-the-job training
Number of Jobs, 2020
309,800
Job Outlook, 2020-30
39% (Much faster than average)
Employment Change, 2020-30
121,700
Source: Bureau of Labor Statistics