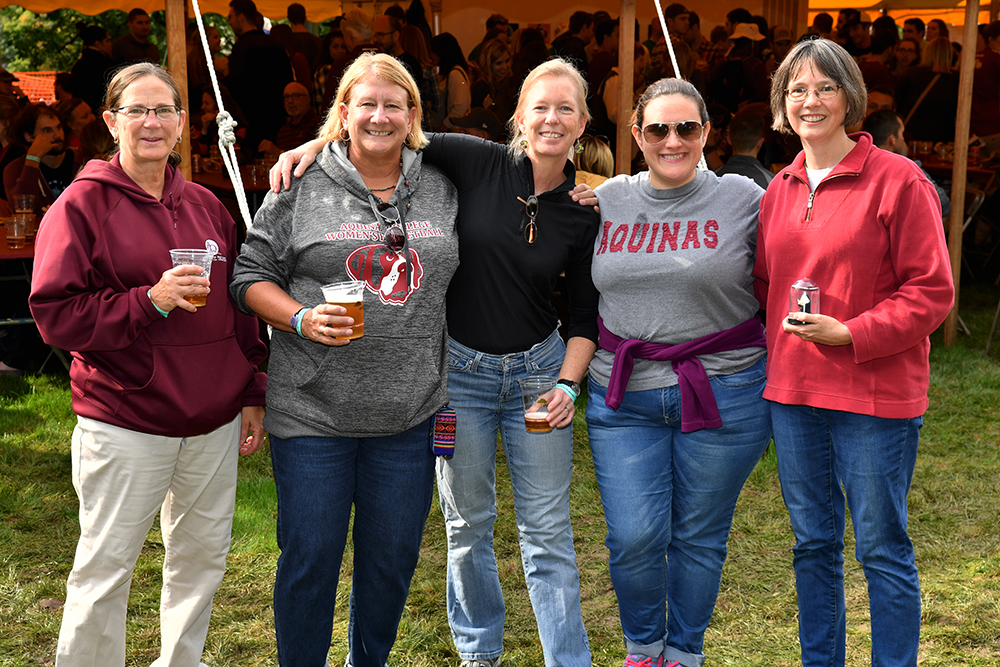 Alumni Relations
Our Alumni Relations team will help you find everything there is to connect you back to Aquinas -- the place you once called home. Stay connected, share your latest news, and explore engagement opportunities.
Stay connected to AQ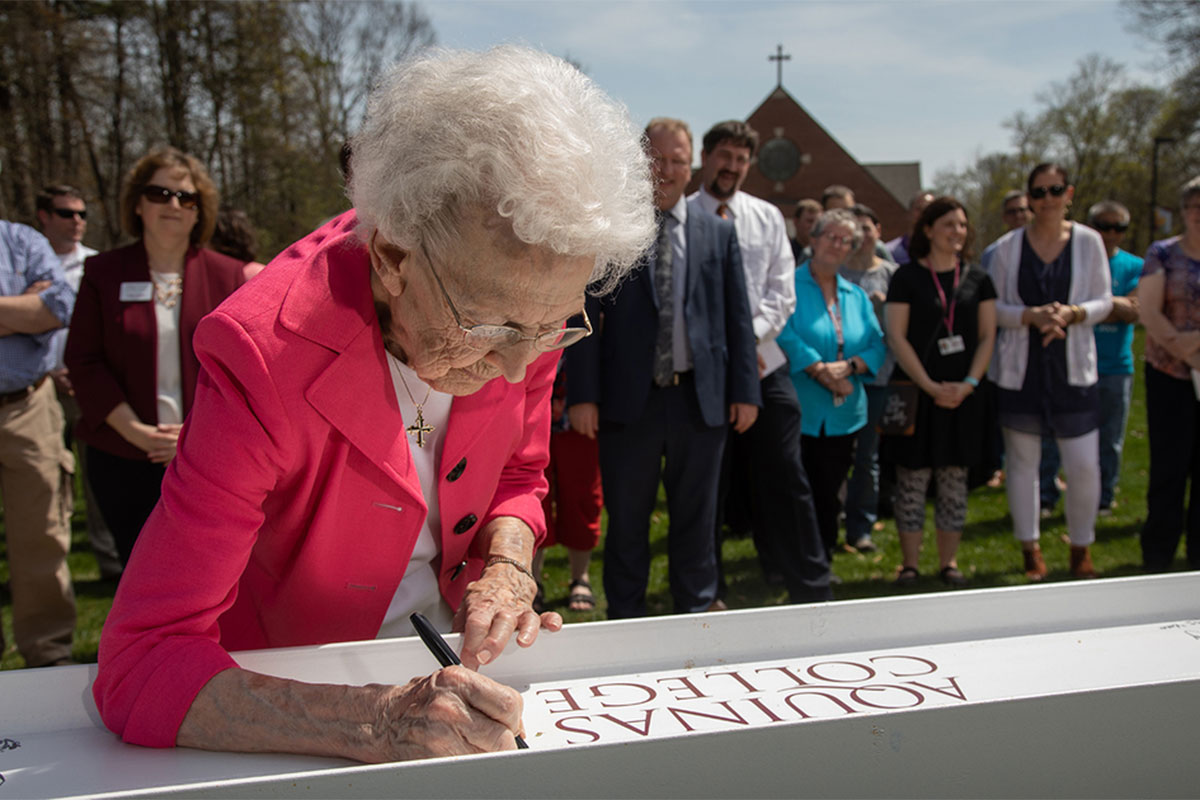 Institutional Advancement
Your financial support helps us continue our mission of providing a liberal arts education with a global perspective.
Ways to support Aquinas College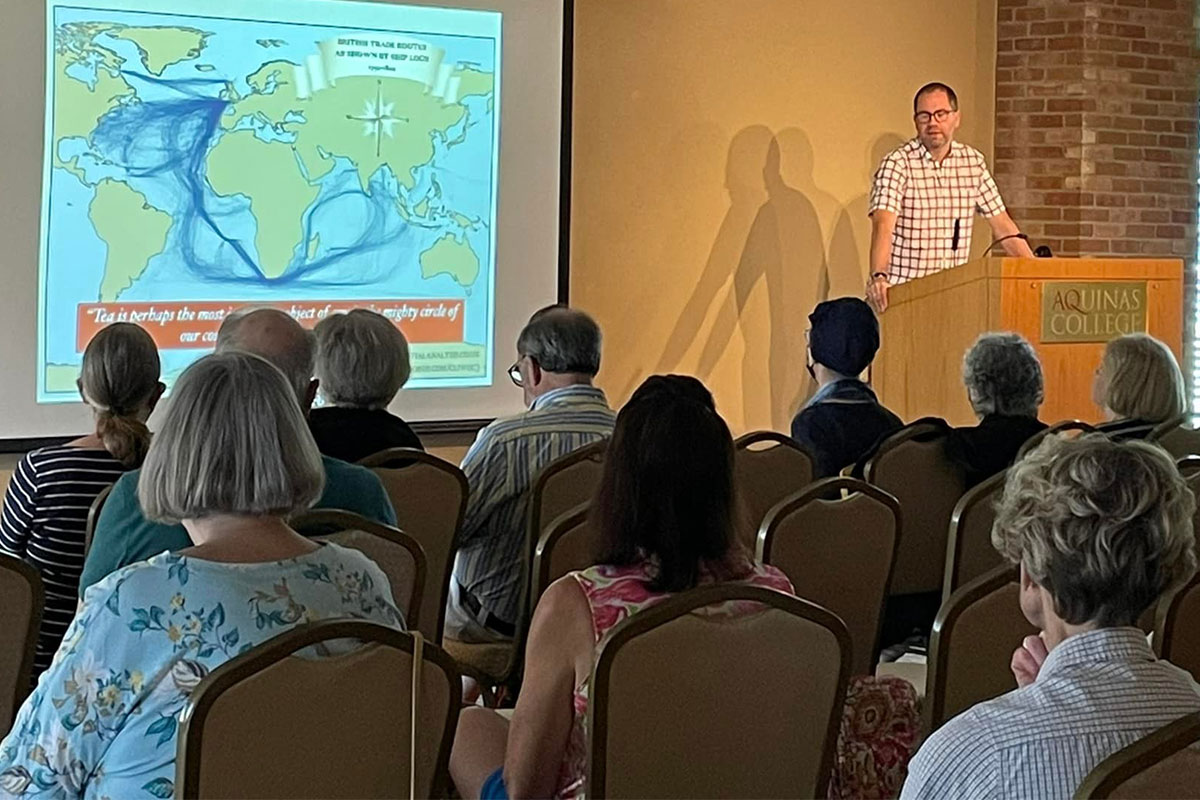 OLLI
The Osher Institute is a membership-based, lifelong learning program that offers a wide variety of college-level, non-credit lectures, short courses, and special events for intellectually curious adults over age 50.
Learn with OLLI
EXPLORE THE AQUINAS CAMPUS
Our campus tree guide is an interactive map that makes it easy to find whatever species you are looking for.
Nine boulders across campus represent celestial bodies in our solar system, and highlight the artistic and scientific prowess of Aquinas.
SO MANY THINGS TO DO AT AQ