It's your time to discover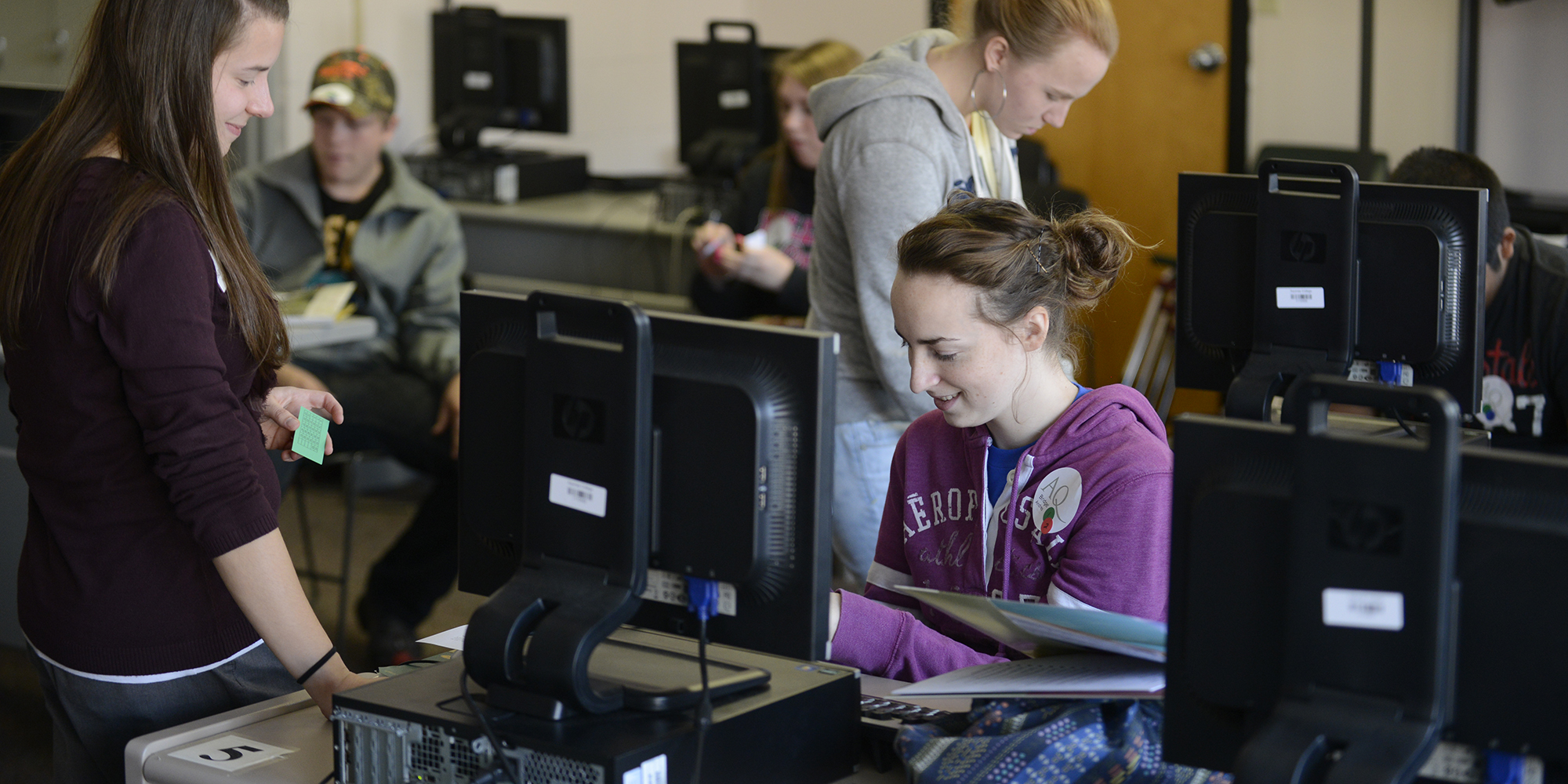 What is data science? How do doctors identify patients at high risk of developing certain diseases? How do cybersecurity experts flag online transactions that are particularly vulnerable to cyberattacks? How do baseball managers decide when to bring a relief pitcher? How do retailers determine which ads to send you? How can a cell phone app tell the difference between an American goldfinch and a yellow-throated vireo? How can a university identify incoming students who might need extra academic support?
The answer to all of these questions involve data science.
Data science is the process of using mathematics, statistics, and computer programming to solve problems and answer important questions by extracting information from data sets. With the advent of social media, online commerce, and IoT ("Internet of Things") devices, organizations are awash in data. It's estimated that by 2025, the world will contain 163 zettabytes (that's 163 trillion gigabytes) of data, and someone has to be able to make sense of all of it. That's where the data analyst enters the picture.
Explore mathematics at AQ
Career Preparation based on leadership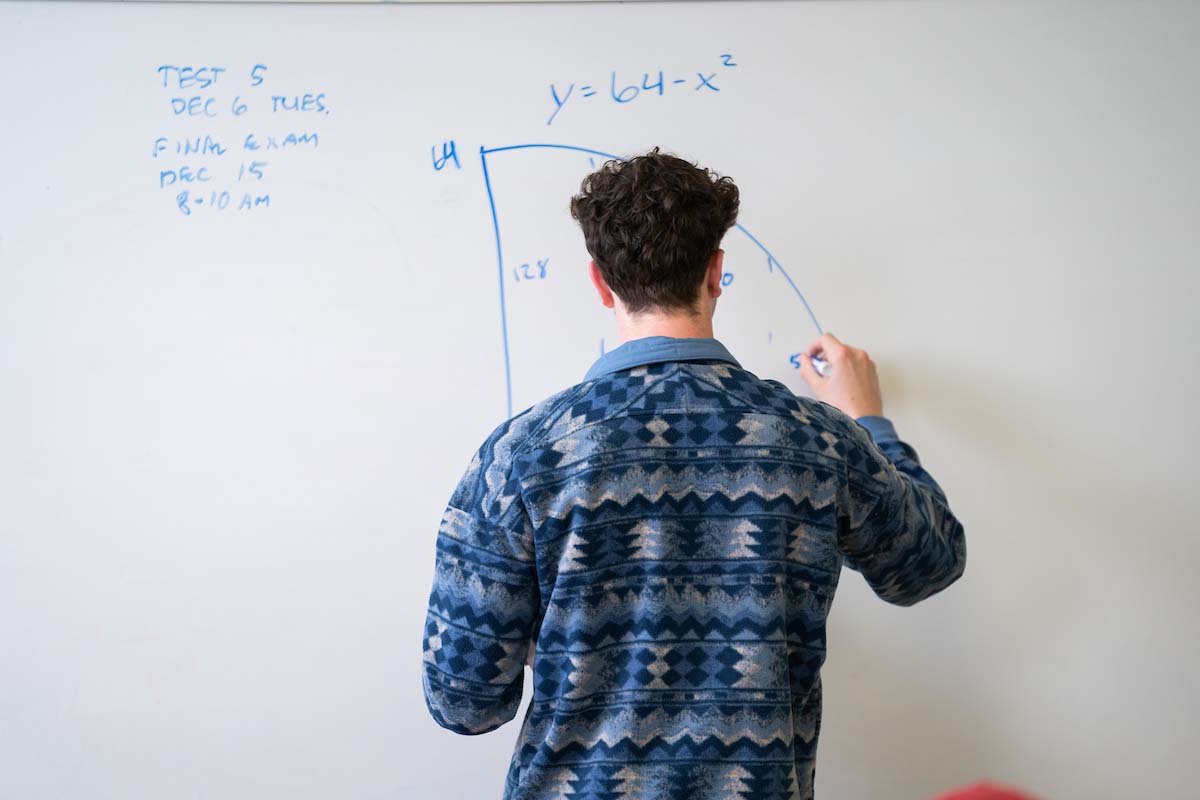 Check out the current and past research that Aquinas students do with faculty to further the world's knowledge.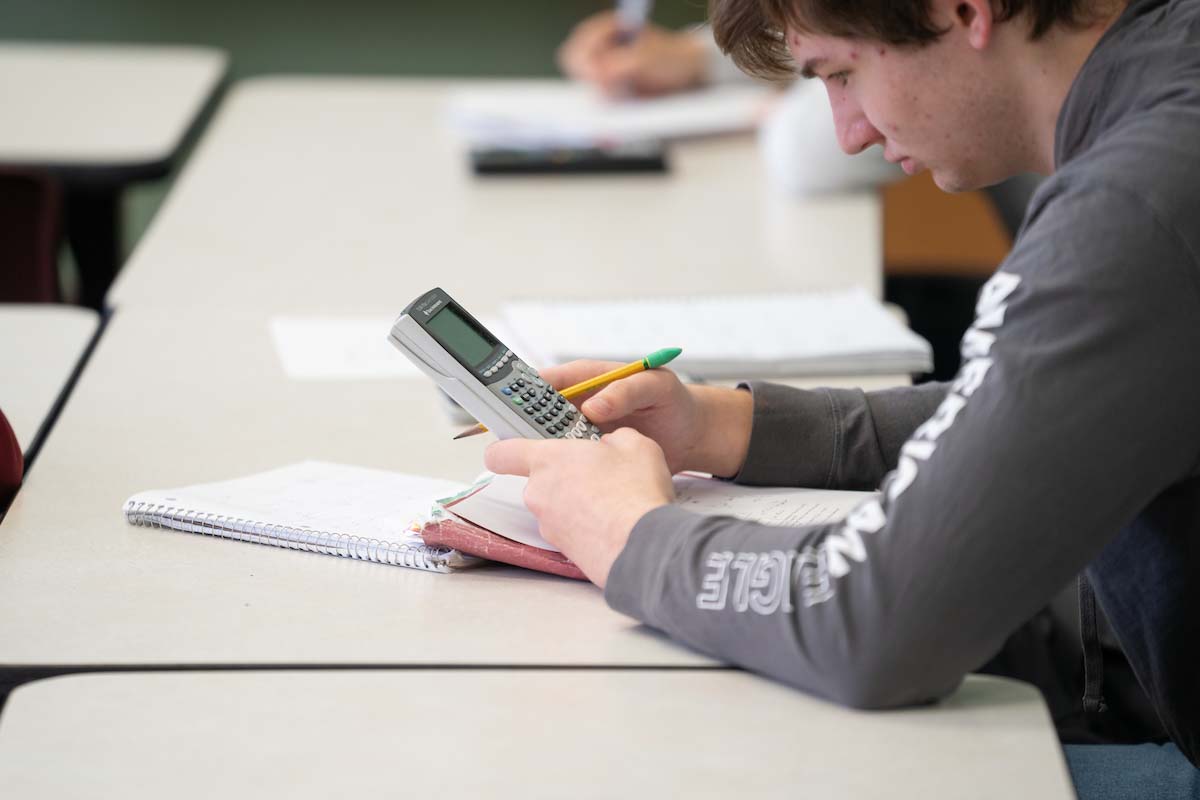 Join the Math Club, play board games while learning mathematics concepts, or join the Mathematics honor society!
Two White Boxes with Images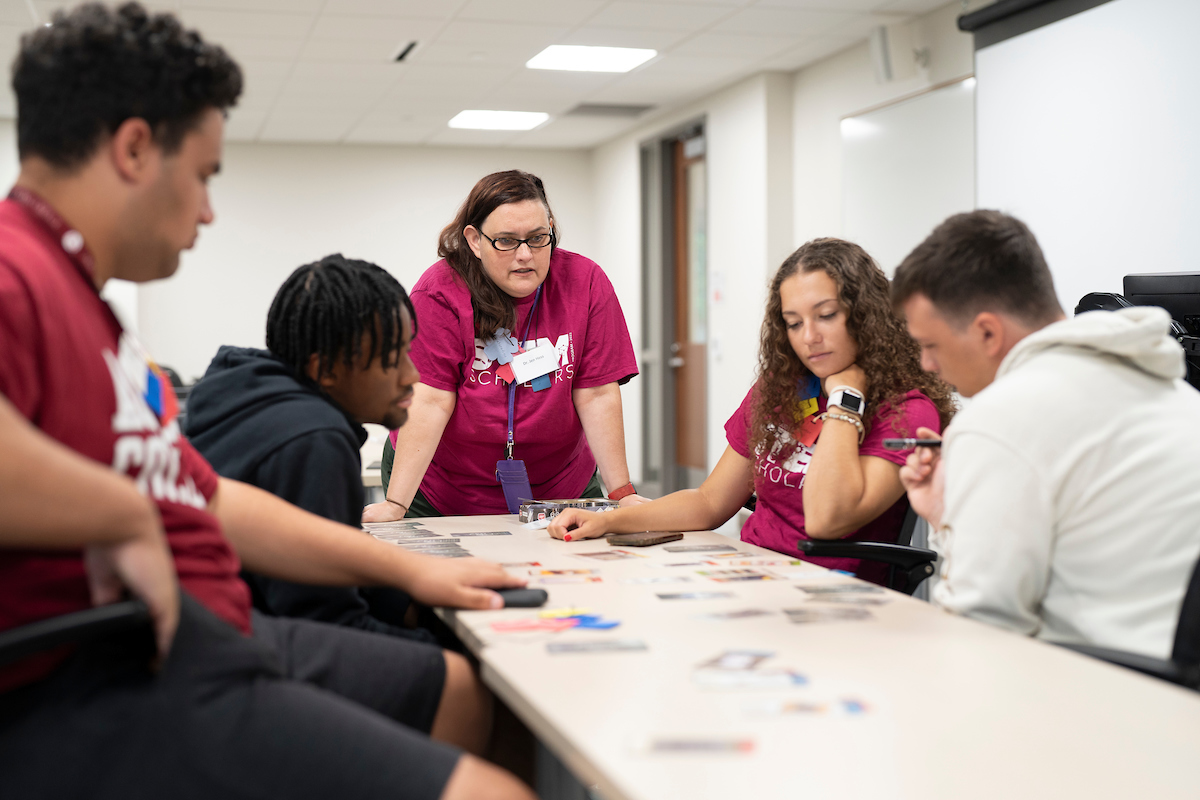 Get settled into Aquinas College before traditional orientation and join a cohort of STEM students, faculty and professionals.
IMAGINE THE POSSIBILITIES
Occupational Employment and Wages - May 2022
Employment estimate and mean wage estimates for Data Scientists
| Employment | Mean hourly wage | Mean annual wage |
| --- | --- | --- |
| 159,630 | $55.40 | $115,240 |
Percentile wage estimates for this occupation:
| Percentile | 10% | 25% | 50% | 75% | 90% |
| --- | --- | --- | --- | --- | --- |
| Hourly Wage | $28.13 | $37.09 | $49.76 | $65.68 | $84.03 |
| Annual Wage | $58,510 | $77,140 | $103,500 | $136,600 | $174,790 |
For more information see: Bureau of Labor Statistics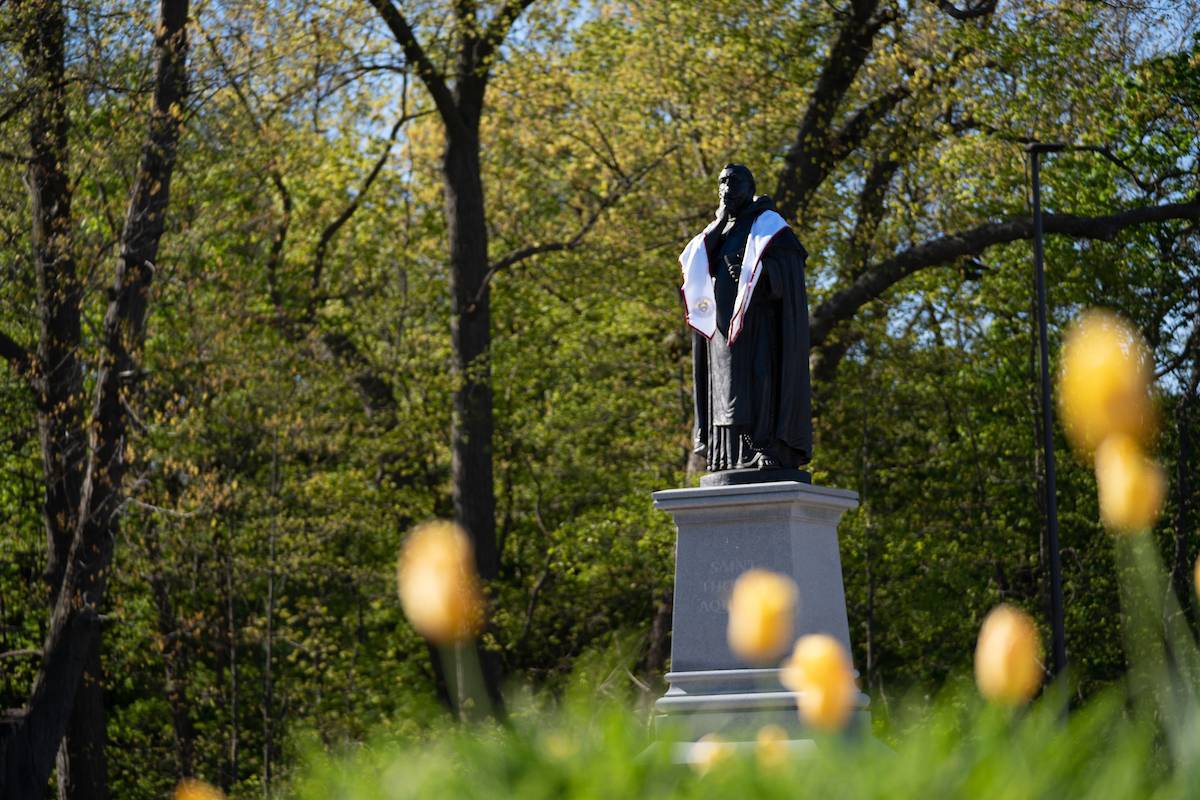 The Advantage Center is here to support you as you pursue your goals in your carreer and beyond. Not sure what you want to do after graduation? The Advantage Center Staff can help you discover a path that is right for you.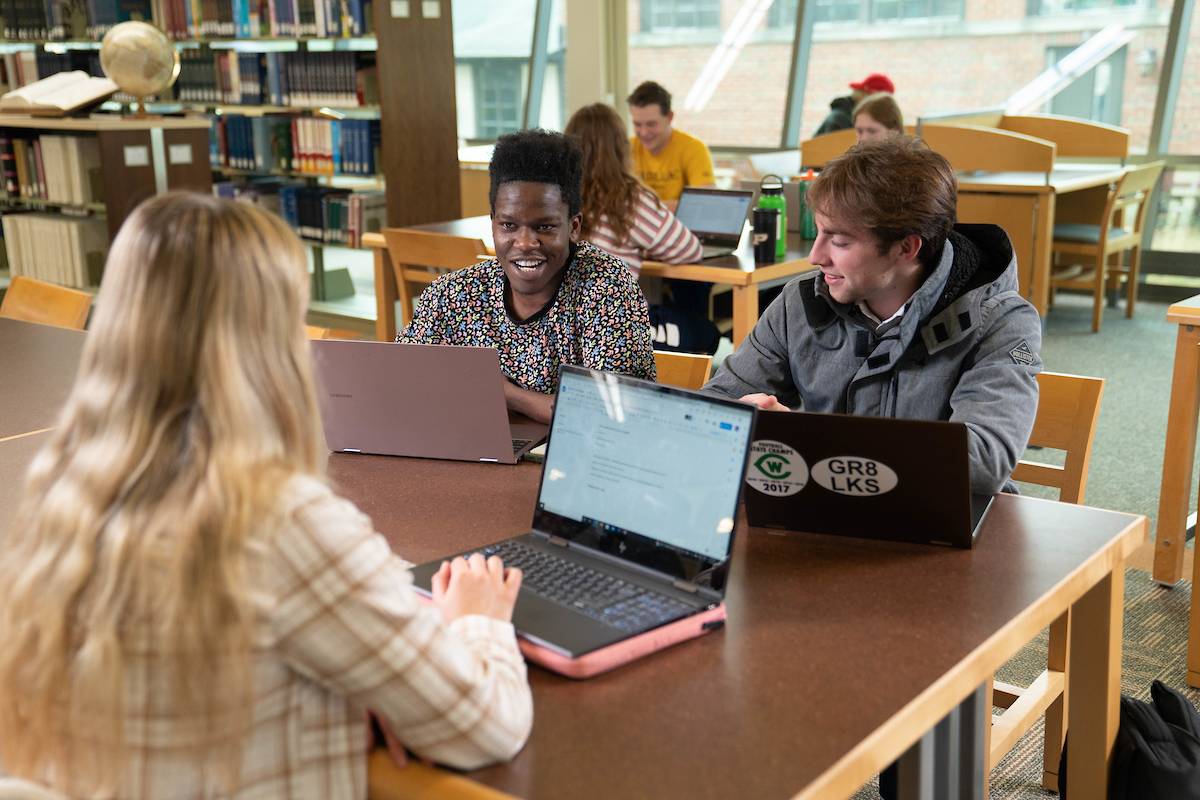 Student Success is another excellent resource on the way to your diploma and future career. Join Study Tables or visit the Writing Center, which can help you not only with writing assignments at Aquinas, but also resumes, cover letters, and graduate school applications.