Juan Olivarez STEM Scholars Program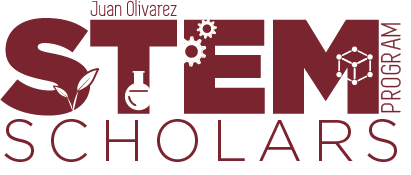 The STEM Scholars Program provides additional, targeted orientation to college-level math and science to first-year students who plan to study one of these disciplines at Aquinas.
Participants meet other students in STEM fields and develop leadership proficiency while enhancing skills needed to achieve their full potential in science and math courses.
Sessions focus on note-taking, problem-solving, and communication that typically benefit first-year college students. Participants also receive peer mentoring from more advanced students, and get to know the faculty and support staff, too. These relationships continue during the academic year through periodic social and leadership events.
How to sign up:
If you are interested in participating in this extremely beneficial and fun opportunity, we need to receive your commitment by May 31. Please complete the short online application form. (Log in using your Student Status Page account) Participants will be accepted on a first-come, first-served basis until the available seats are filled.
Further information about the program will be sent to accepted participants later this summer. Meanwhile, if you have any questions, you can contact us at STEMScholars@aquinas.edu.
Dr. Jennifer Hess
Associate Professor of Biology
Aquinas College

Dr. Elizabeth Jensen
Professor of Chemistry
Aquinas College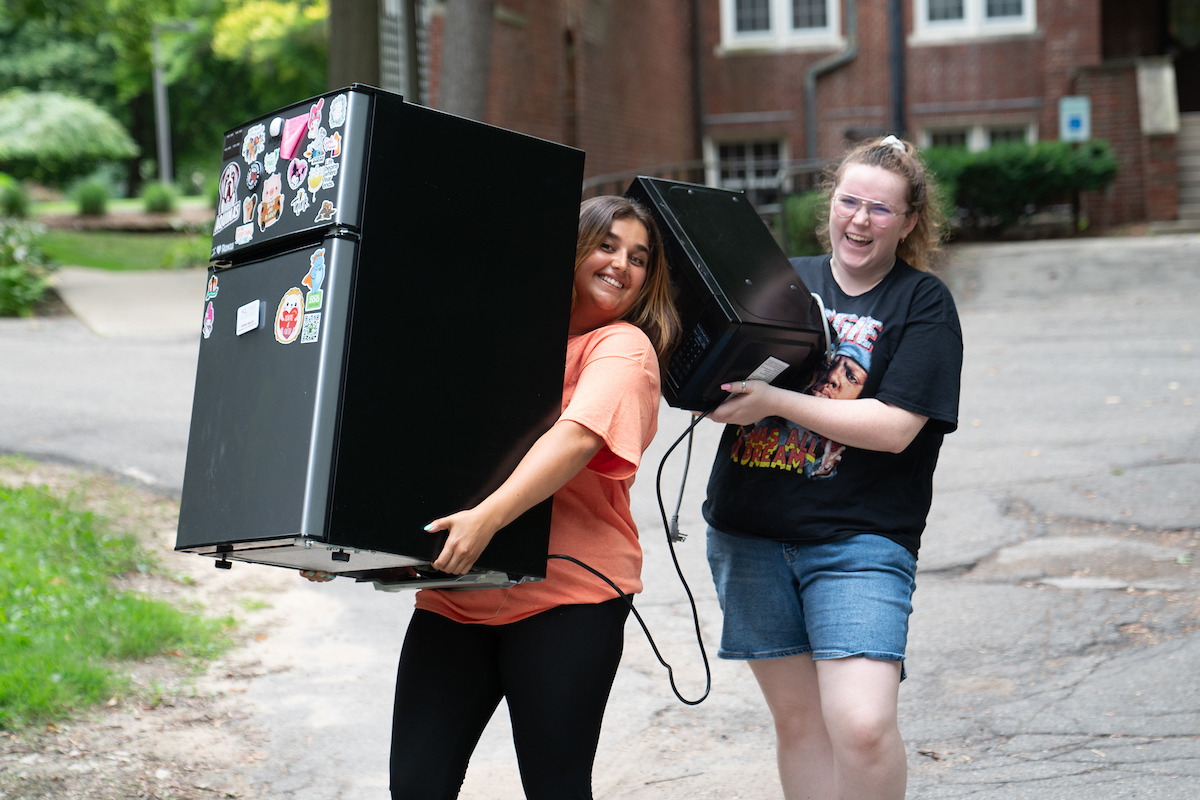 Our STEM Scholars Say it Best
Find out why they recommend the STEM Scholars Program
Our Fall 2023 Orientation was a blast! Discover what students and coaches have to say about their experiences, from the friends they made to the research opportunities this program opened up for them.
Read the Full Story