It's your time to discover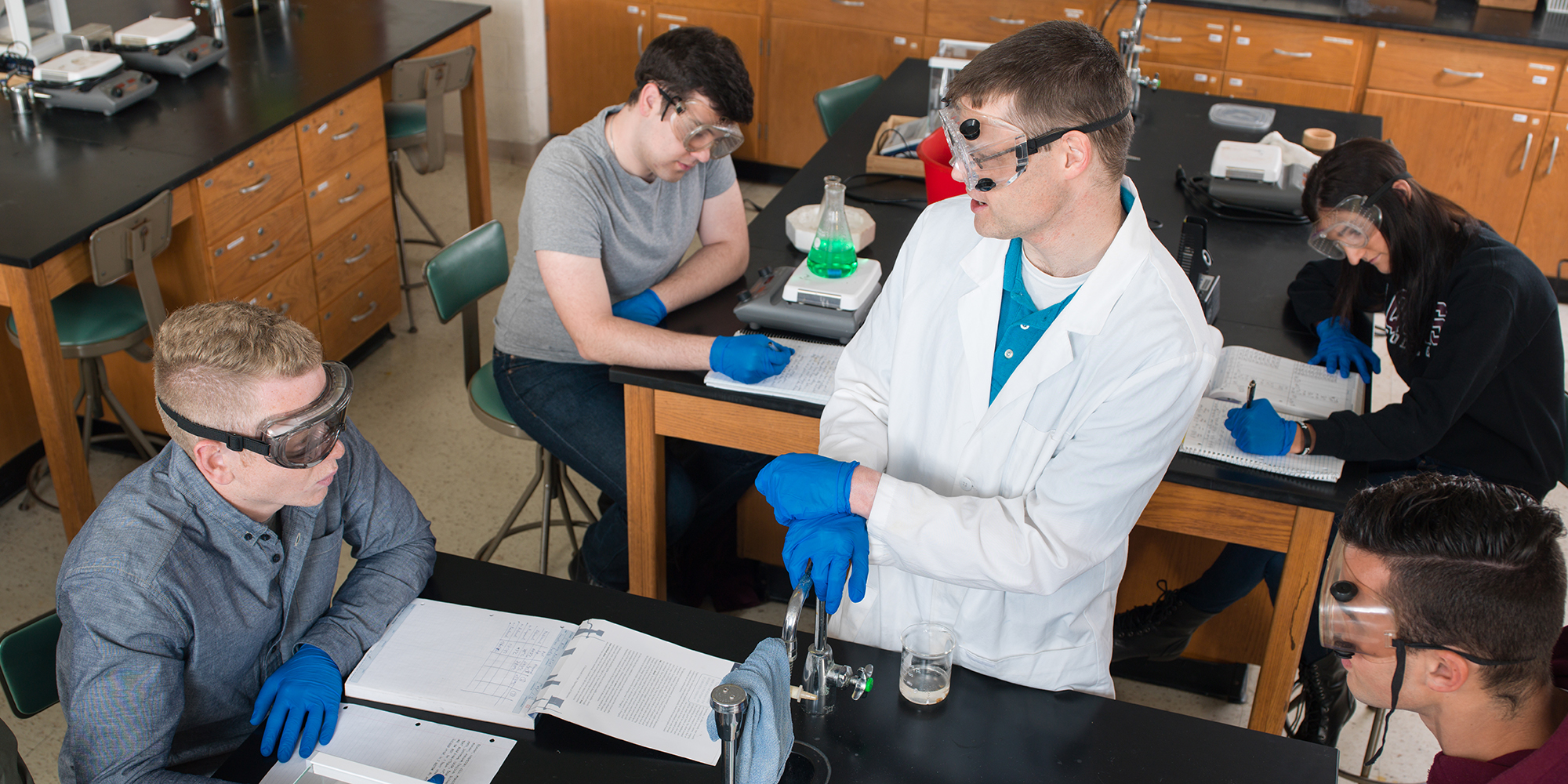 The Physics Department is primarily committed to offering classes that meet the needs of students wishing to pursue careers in engineering, chemistry, applied mathematics, the health sciences and physics education. To assure that our students get an exposure of physics that is competitive at a national level, the department has made it a policy (a) to select texts that are recognized as the best in the disciplines (b) to offer laboratory experiences that are central to the disciplines, and (c) to assign problems that challenge the imagination and skill of the students.
The department, on a secondary level, is committed to offering courses in physical science and astronomy that allow non-science majors to sample the content, history, methodology, and excitement of looking at the natural world. Such courses relate traditional topics to experiences in everyday life.
Physics is a subject that can be appreciated by any person who is motivated to do so. To the extent that the Physics Department can keep pace with educational technology, scientific instrumentation, faculty renewal, and academic resources, the department will succeed in offering exciting and valuable educational experiences for our students.
Explore phsyics at AQ
Career Preparation based on leadership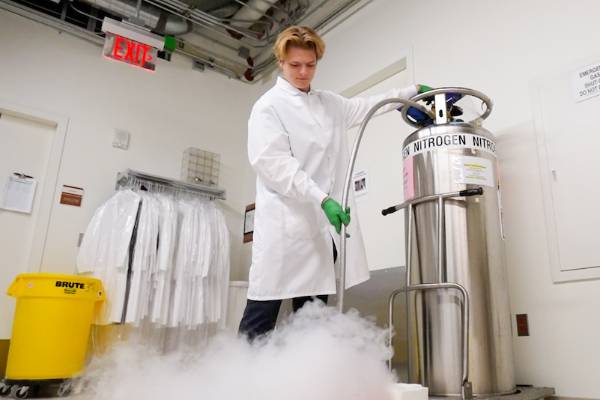 Check out the current and past research that Aquinas students do with faculty to further the world's knowledge.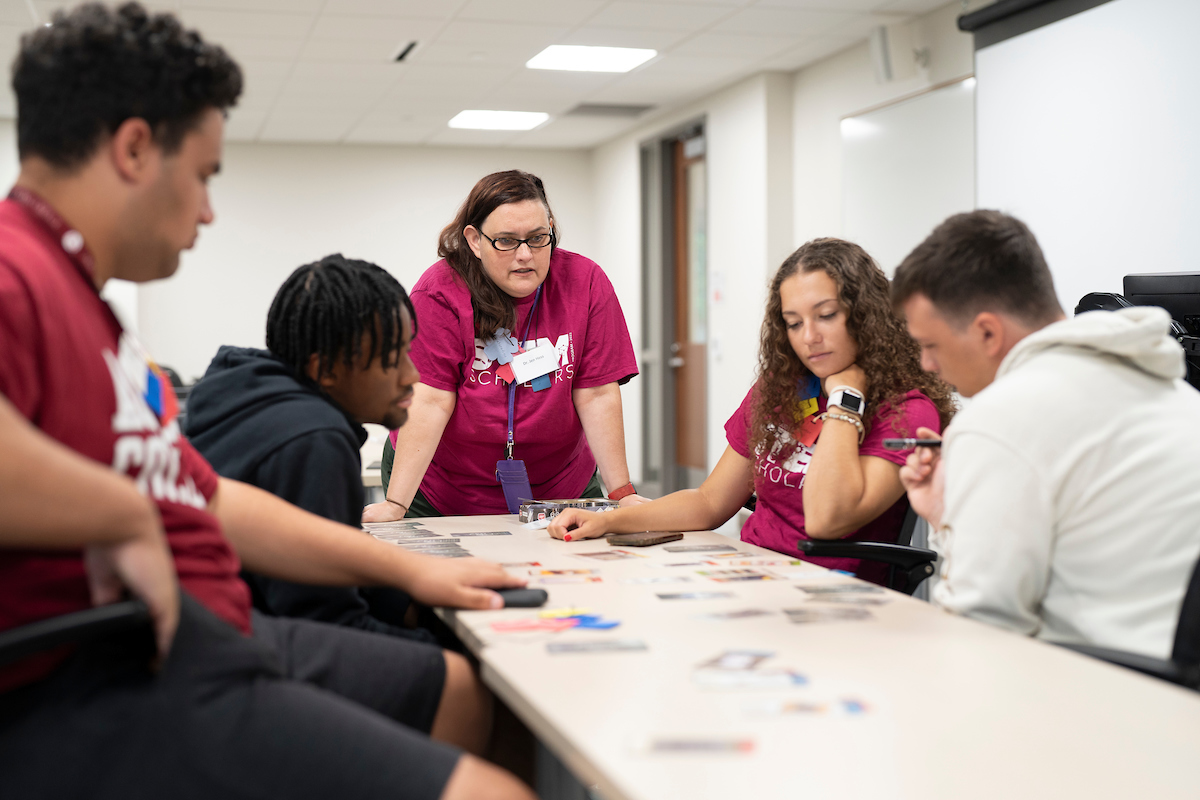 Get settled into Aquinas College before traditional orientation and join a cohort of STEM students, faculty and professionals.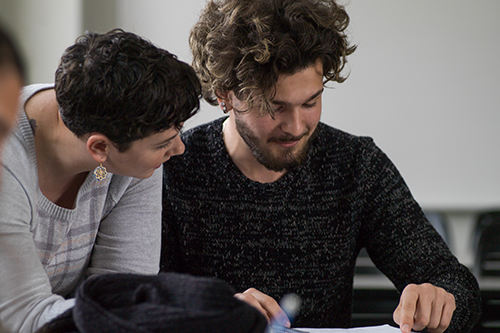 Insignis offers high-achieving students academic challenges that encourage them to rise to their intellectual potential.
IMAGINE THE POSSIBILITIES
Quick Facts: Physicists and Astronomers
2020 Median Pay
$128,950 per year
$62.00 per hour
Typical Entry-Level Education
Doctoral or professional degree
Work Experience in a Related Occupation
None
On-the-job Training
None
Number of Jobs, 2020
19,500
Job Outlook, 2020-30
8% (As fast as average)
Employment Change, 2020-30
1,600
Source: Bureau of Labor Statistics
---
Employers looking for flexible problem-solvers who can think analytically like to hire physicists, and bachelors degree physicists can expect to earn among the highest salaries in the sciences.
Even when the job market is slow, physicists get job offers—well-paying jobs. Employers know that a physicist brings additional skills with expertise and pay accordingly. That's why physics graduates can expect career salaries similar to those of computer science and engineering majors.
APS career: https://www.aps.org/careers/index.cfm
Statistical Data: https://www.aps.org/careers/statistics/index.cfm
For more information about what you can do with this major see: https://whatcanidowiththismajor.com/major/physics/
To make an appointment with Career Services to learn more see: https://aqcareertools.campuscareerinnovations.com/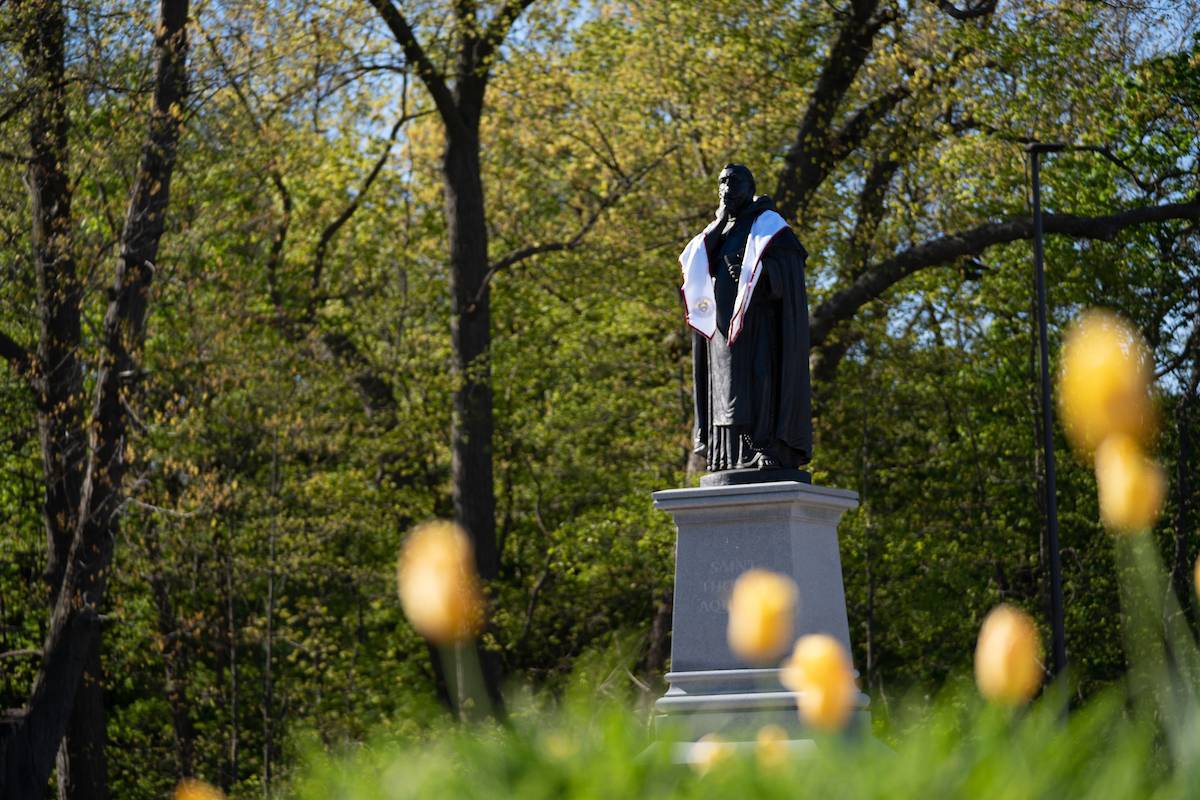 Aquinas partners with Michigan State University and Ferris State University for early assurance opportunities.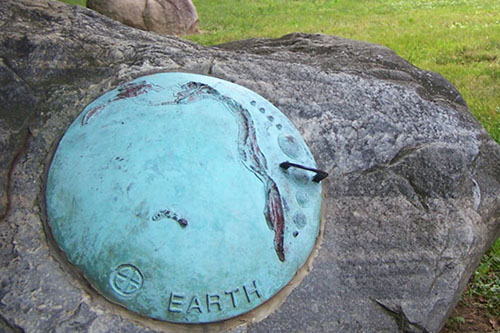 Check out the Foster Planet Walk, an example of what happens when science meets art at Aquinas.
90%
Get into PA, PT, dental programs