It's your time to discover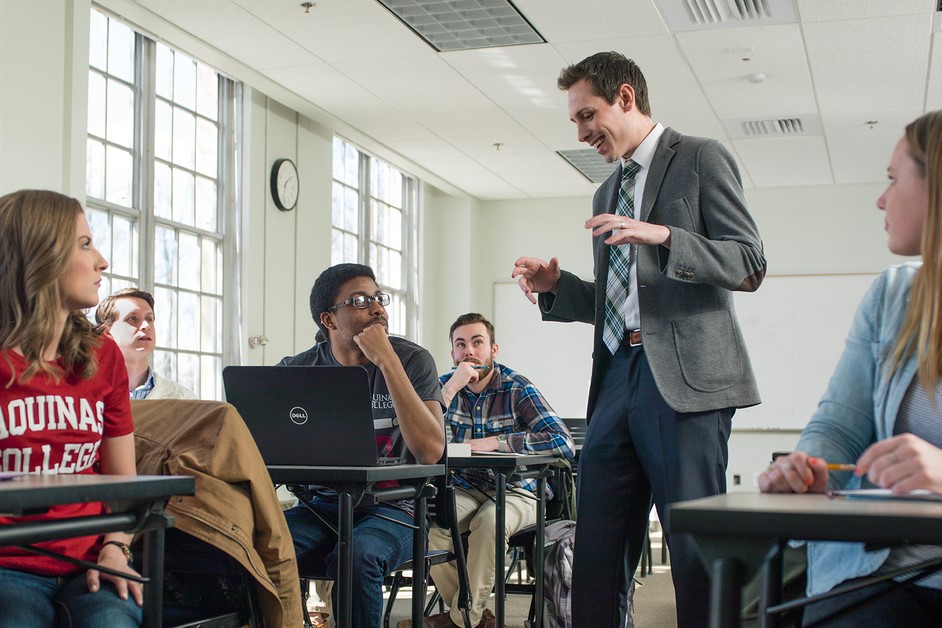 Although everyone is born with the means to communicate, communication ability, like any talent, must be developed. The communication curriculum at Aquinas was designed with that in mind. Classes demand thoughtful inquiry, critical thinking, problem solving skills and active participation.
Communication is one of the fastest growing disciplines at Aquinas. Communication majors learn skills that employers seek in classes and internships. Our communication graduates hold leadership positions in healthcare, law, the arts, education, and the non-profit sector. Four distinct communication major tracks are offered and tailored to career objectives, including a Business Administration and Communication Dual Major and the major can be completed just at night.
Explore Communication at AQ
Career Preparation based on leadership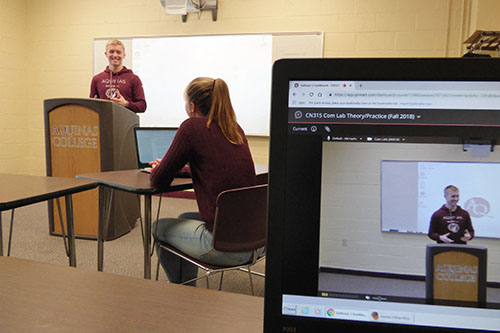 The primary purpose of the lab is to offer opportunities for students to practice public speaking, work on speech related assignments, and gain immediate feedback from a trained upper-level communication major.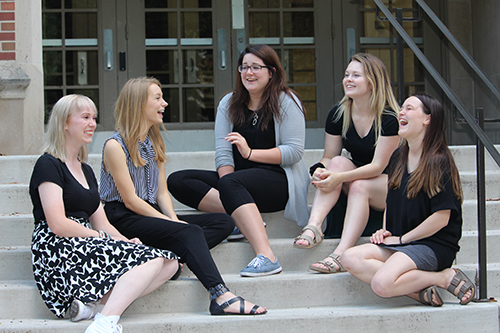 Hear from Communication Students about their experience at Aquinas College and the opportunities they found to get involved more deeply within their discipline.
IMAGINE THE POSSIBILITIES
Communication majors gain a broad range of skills that are well suited to today's careers, including:
Advertising
Broadcasting
Business Management
Event Management
Human Resources
Law
Public Relations
Teaching (at elementary level with communication minor, at secondary level with communication, interdisciplinary communication or communication with a theatre emphasis minor or major)
For more information about what you can do with this major see: https://whatcanidowiththismajor.com/major/communication-studies/
To make an appointment with Career Services to learn more see: https://aqcareertools.campuscareerinnovations.com/
Occupational Employment and Wages - May 2022
Employment estimate and mean wage estimates for Public Relations Specialists
| Employment | Mean hourly wage | Mean annual wage |
| --- | --- | --- |
| 264,750 | $37.76 | $78,540 |
Percentile wage estimates for this occupation:
| Percentile | 10% | 25% | 50% | 75% | 90% |
| --- | --- | --- | --- | --- | --- |
| Hourly Wage | $18.57 | $24.03 | $32.42 | $44.65 | $61.75 |
| Annual Wage | $38,630 | $49,980 | $67,440 | $92,880 | $128,450 |
For more information see: Bureau of Labor Statistics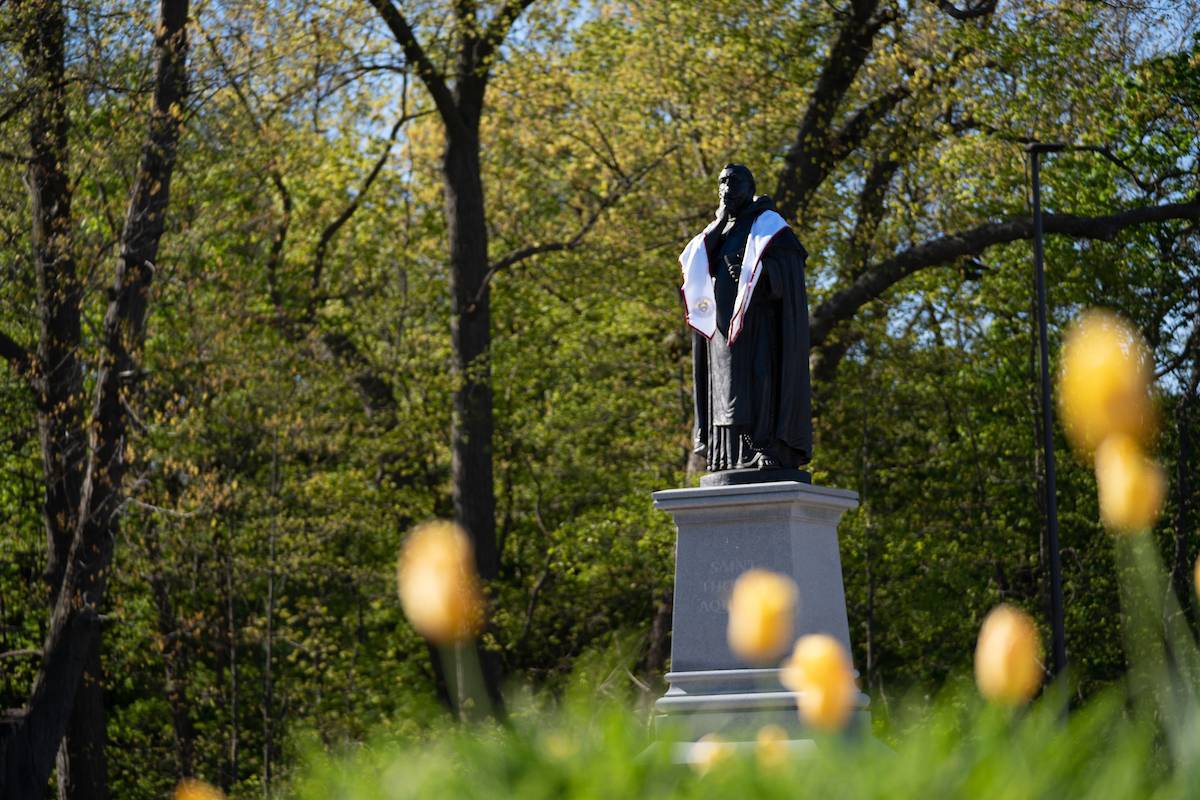 The Advantage Center is here to support you as you pursue your goals in your carreer and beyond. Not sure what you want to do after graduation? The Advantage Center Staff can help you discover a path that is right for you.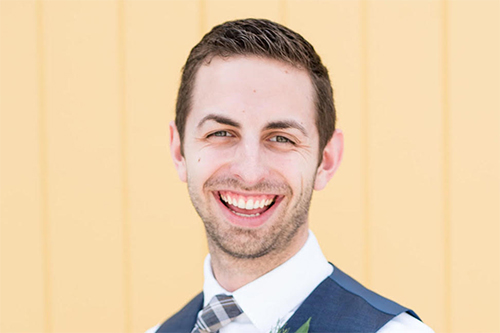 AQ grads are thankful for the small class sizes that allow them to form personal relationships with professors.