It's your time to discover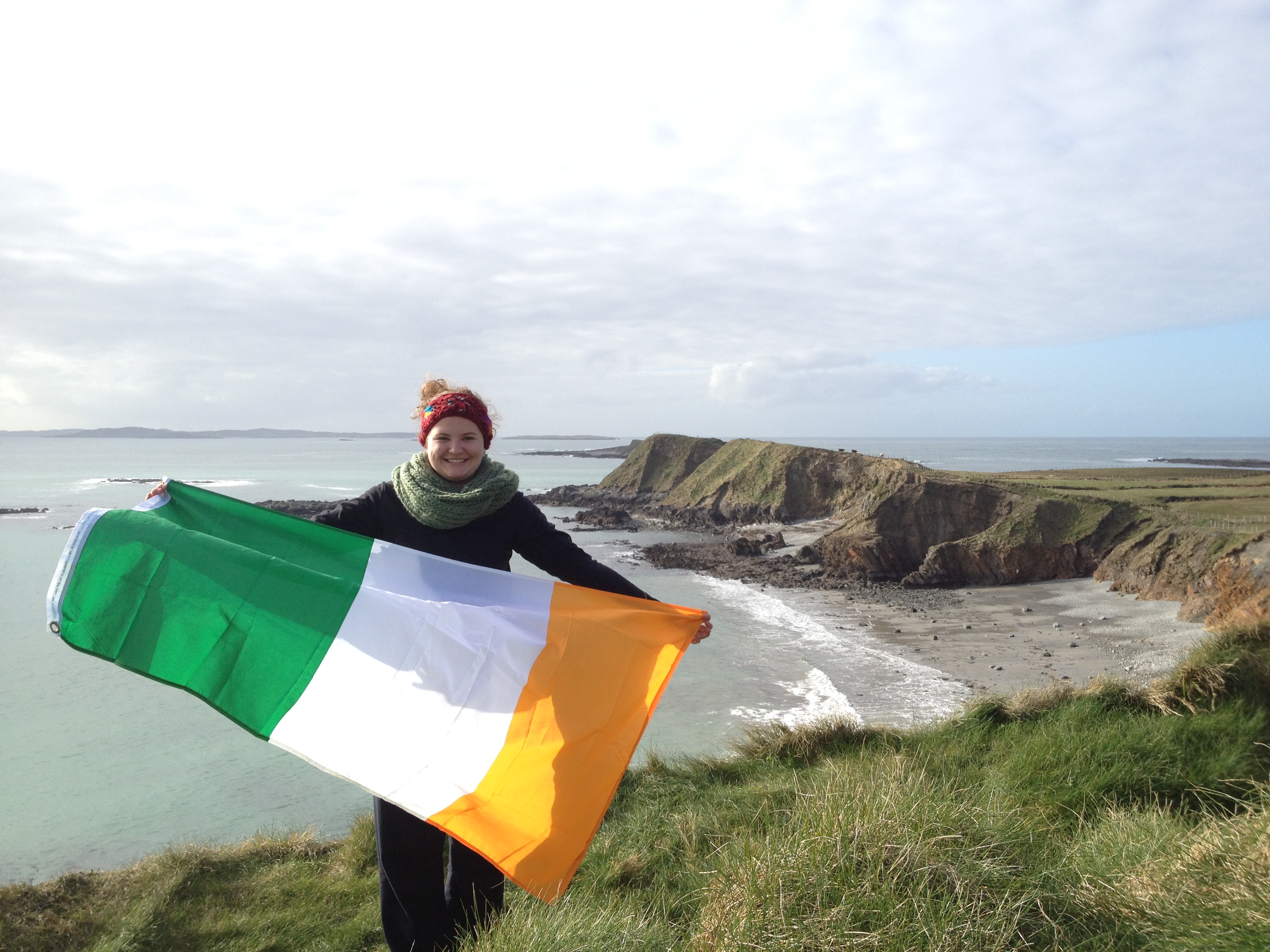 In this ever changing and dynamic international world, International Studies is growing as an essential field of inquiry. It is a diverse and exciting area of teaching and research with its own professional association, the International Studies Association.
Students in the International Studies department will gain awareness of global issues through courses in a variety of disciplines. They'll apply writing, reading, and critical thinking skills to address significant issues in a global context, completing independent research. Students will graduate the program with the ability to evaluate and apply diverse perspectives to complex international dynamics at the regional, national, and global level.
From problem-solving and research skills to effective communication and cutural competencies, students in the International studies programs are well equipped to serve a heavily interconnected world as global citizens.
Explore International studies at AQ
Career Preparation based on leadership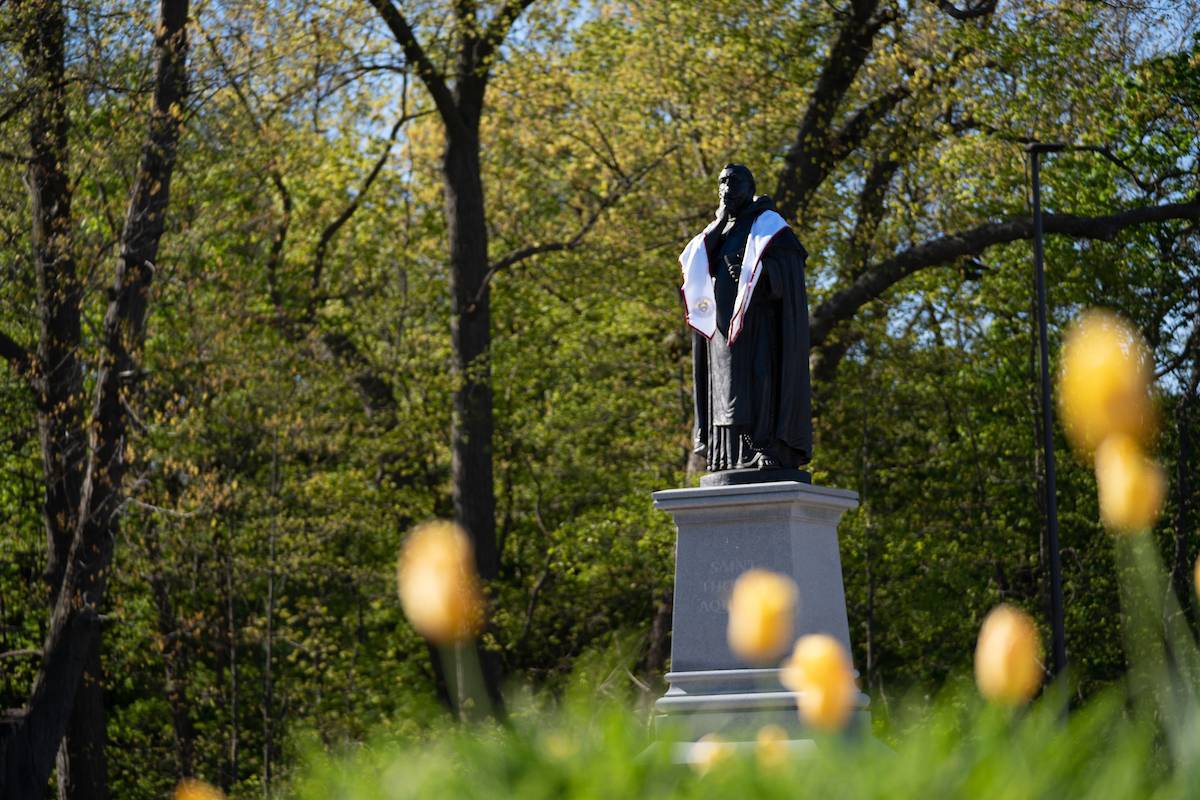 AQ grads are thankful for the small class sizes that allow them to form personal relationships with professors.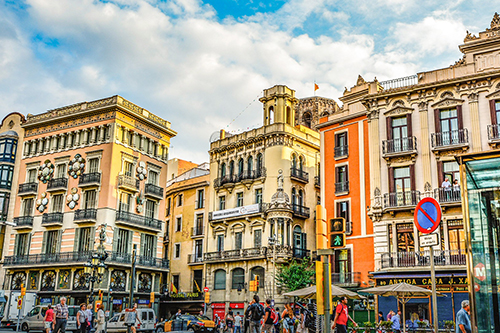 Take your learning beyond the classroom and broaden your understanding of global perspectives.
IMAGINE THE POSSIBILITIES
As a major at Aquinas College, International Studies is primarily a second degree because of its interdisciplinary nature. It fits very nicely as a second degree with, for example, Business, International Business, Foreign Language, Political Science, History, Sociology, English, and Environmental Studies.
Students who have majored in International Studies have become, or gone on to:
College Professors
School Teachers
Live Overseas
Translate for indigenous peoples
Work in Washington, DC
Work in the private sector
Work in the public sector
Join the Peace Corps
For more information about what you can do with this major see: https://whatcanidowiththismajor.com/major/global-studies/
To make an appointment with Career Services to learn more see: https://aqcareertools.campuscareerinnovations.com/
Alumni Profiles
Prepared for the real world with a depth of knowledge and an understanding of how to use it.
Alumni Profiles
72%
growth in the number of students who better understand global issues after studying abroad.
67%
growth in the number of students who were more resilient to handle change in a positive way post study abroad
85%
of students who studied abroad felt their experience helped them build valuable skills for their careers.
25%
Students earn 25% higher starting salaries than those who do not study abroad.