On-Campus Dining at Aquinas College
Contact Campus Dining
Campus Dining is located on the second floor of Wege Center, Room 202.
Your feedback is important to us! We encourage you to fill out a comment card at the Wege Dining Room and the Corner Café or reach out to any of our management team members.
You can also fill out the digital feedback form.
---
Campus Dining Management Team


Ryan Wiltzer
Director of Dining Services
(616) 632-2966
rcw003@aquinas.edu



Brooke Holsbeke
Dining Administrative Assistant
(616) 632-2968
holsbekeb@aquinas.edu



Marianna Plumstead
Executive Chef
(616) 632-2967
plumsteadm@aquinas.edu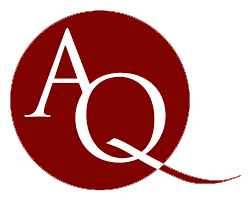 Charles Hoven
Catering Manager
(616) 632-2965
catering@aquinas.edu