On-Campus Dining at Aquinas College
Nutrition and Allergy Information
---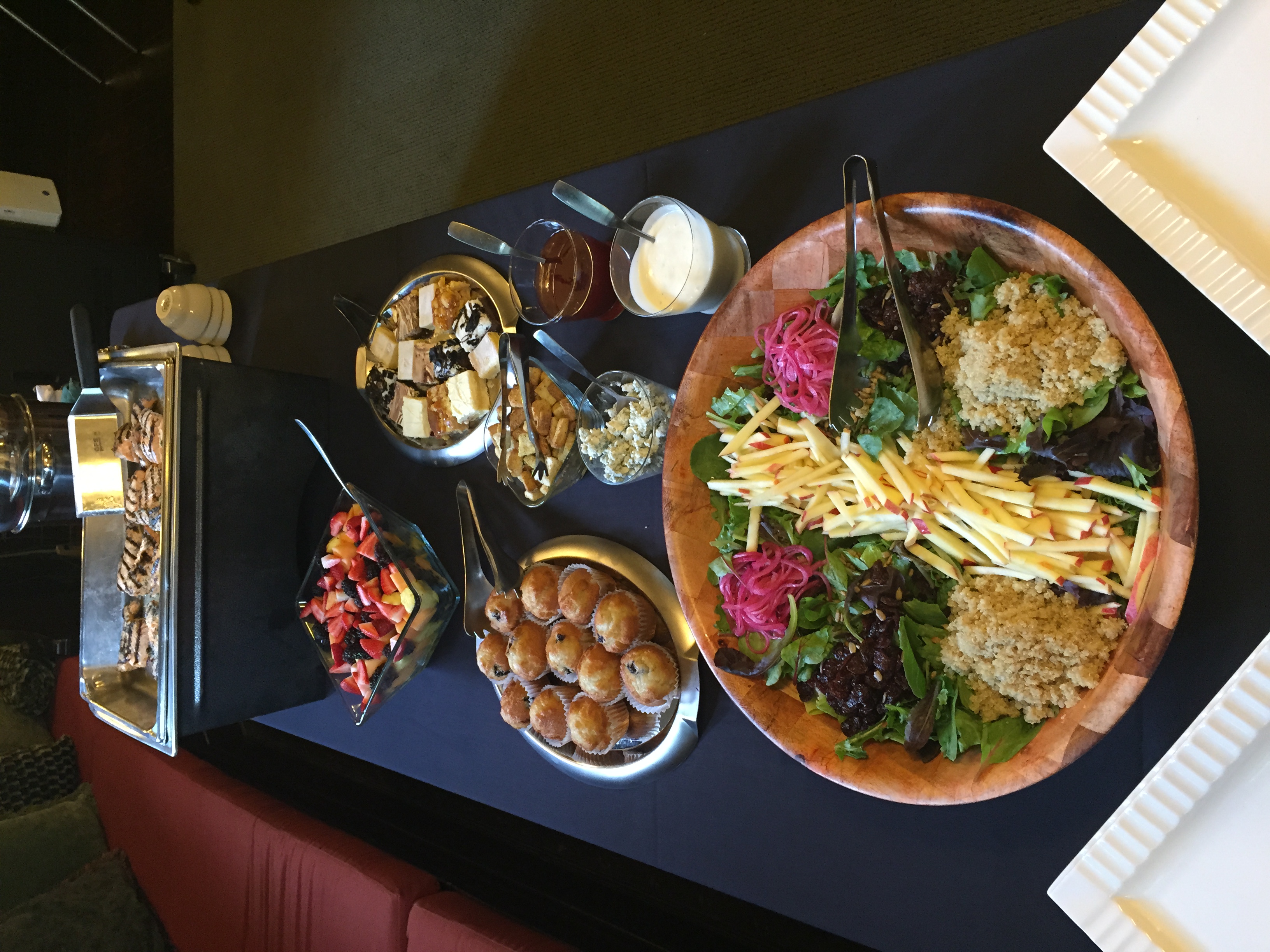 Food allergies and the stress of college life can be difficult to balance. At Aquinas College Dining Services, we understand this and strive to make the transition to college easier. We work with students one-on-one to discuss their allergies or food intolerance and minimize allergic reactions. Having our staff aware of limitations will ensure a safe and pleasurable dining experience, which is of utmost importance to us. Please know every effort is made to instruct our staff regarding the potential severity of food allergies.

Please download and fill out the food allergy form (pdf) detailing all items you are allergic to as well as when you plan to eat at Wege Dining Hall. Sharing this vital information with the Dining Services staff will ensure your safety while eating in the dining hall.

Upon completion, please e-mail it to dining@aquinas.edu. A meeting will be set with you and the Director of Campus Dining. At this time, you will meet the chefs and server staff. You will also discuss items that are served at Wege that are safe for you to eat and items to avoid.* Feel free to attach any doctor's notes you may have pertaining to your allergy.

*Please be advised our menu items may contain allergens or have come in contact with items containing allergens.









---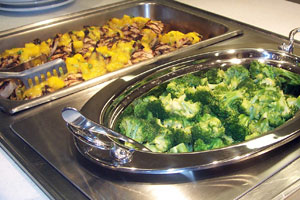 Nutrition
Nutritional information and healthy tips! Look for our Nutrition Vision board located in the Wege Café. >Online Nutrition Information
---
Helpful Links