IT'S GREAT TO BE A SAINT!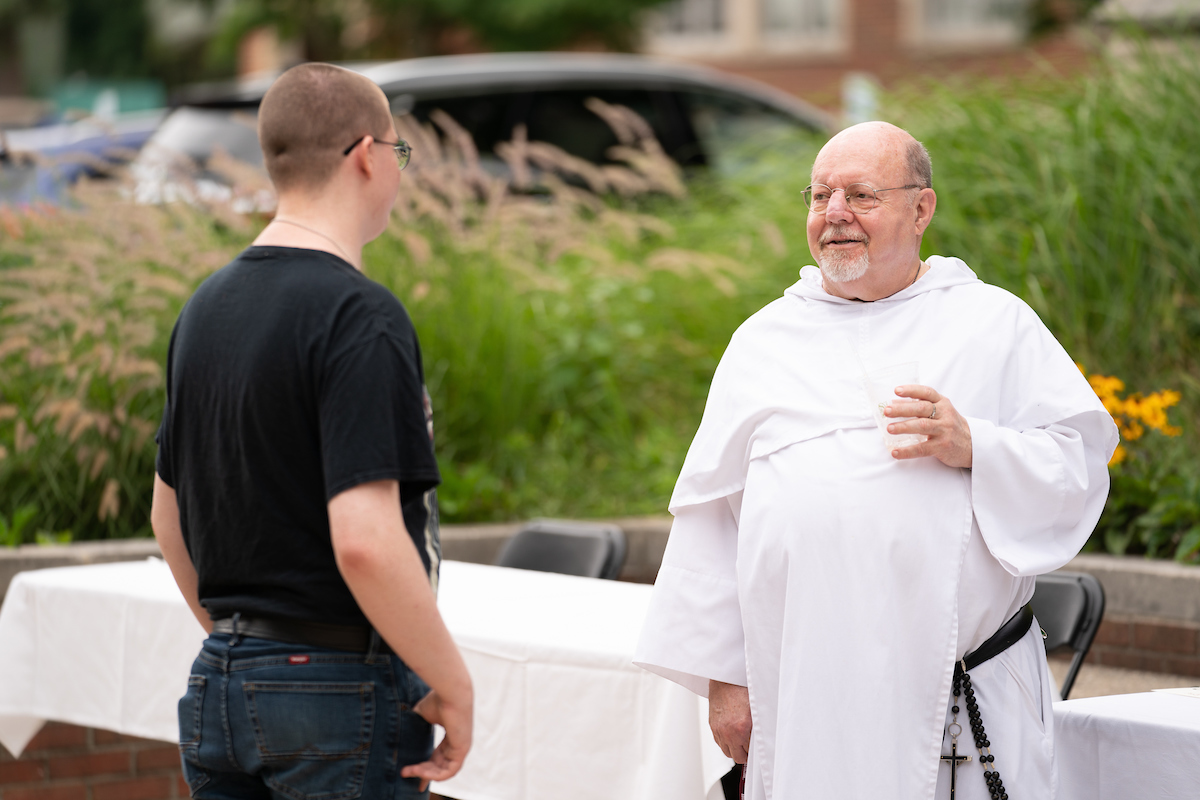 July 10, 2023
Aquinas College is deeply saddened to share with our community that Father Stanley Drongowski, O.P. passed away suddenly on Sunday, July 9, 2023. Fr. Stan served as Chaplain at Aquinas College for a decade.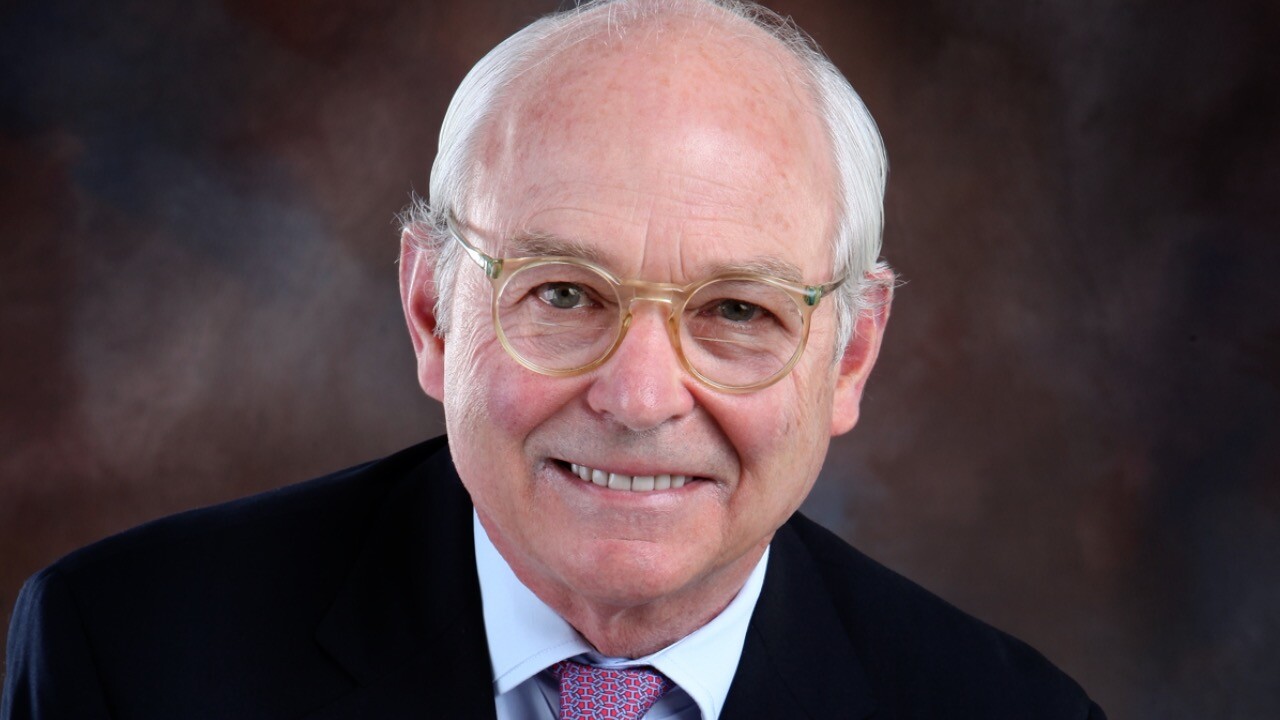 June 20, 2023
Aquinas College extends our sincerest condolences to the family of David Frey, Trustee Emeritus, who passed on June 14, 2023 at 81 years old.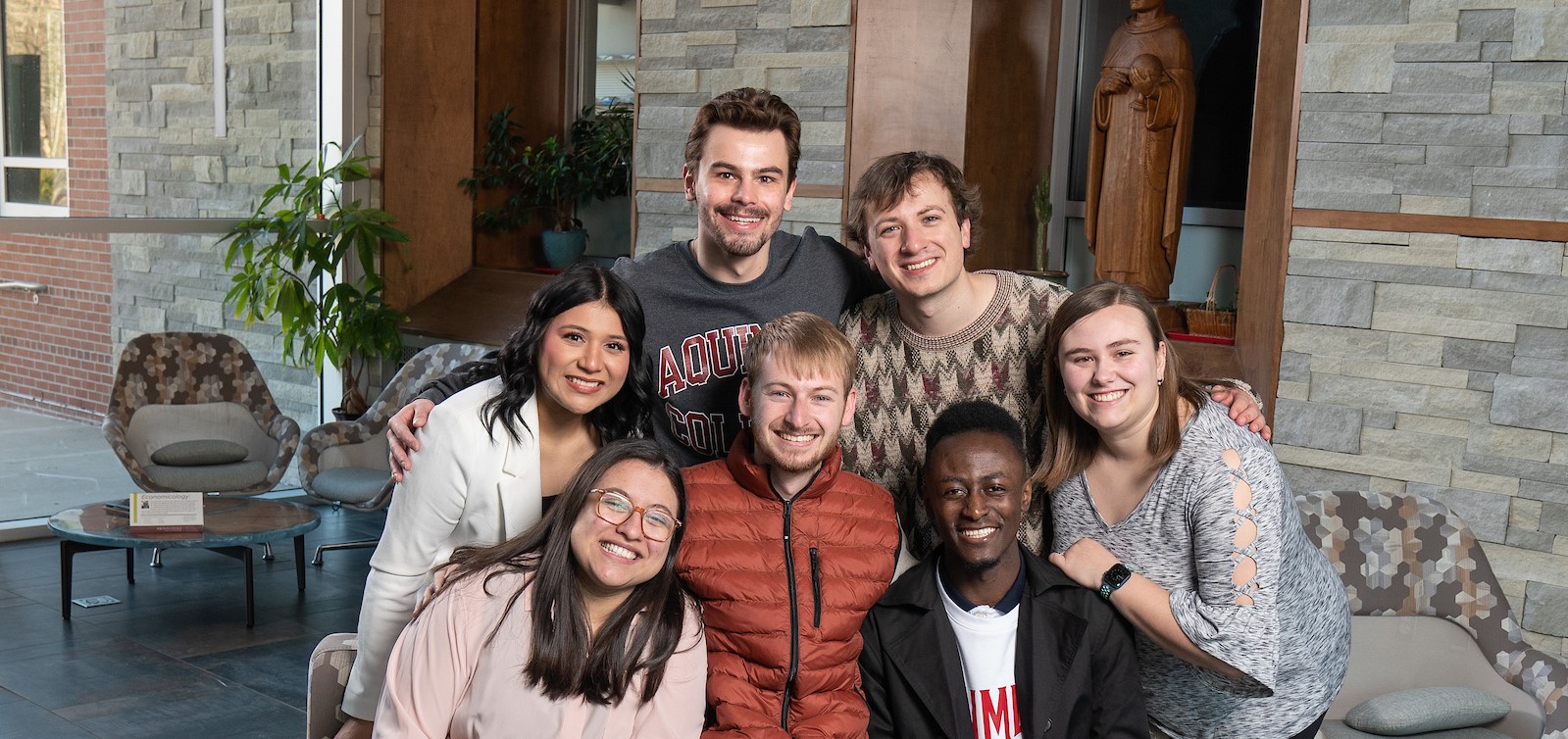 June 14, 2023
Congratulations to the Class of 2023! Aquinas College graduated a class of outstanding students this year, many of whom were nominated to be featured in our second annual Senior Salutes.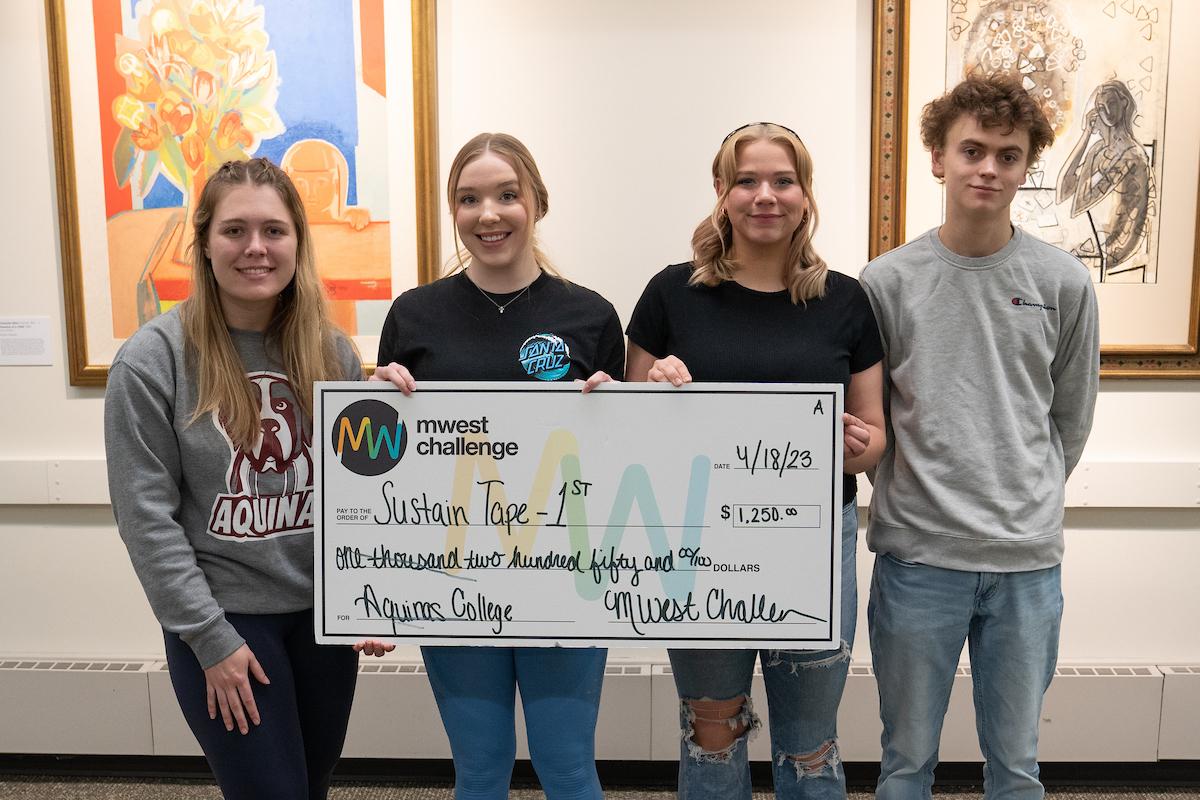 May 16, 2023
Two Aquinas teams walked away with money to put towards bringing their business pitches to life.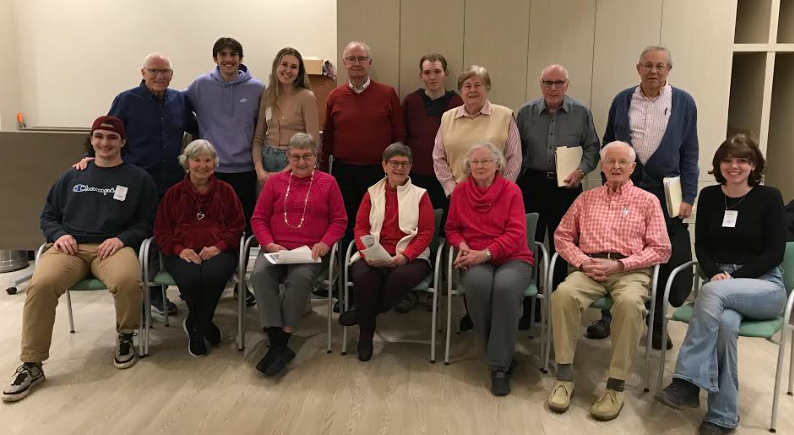 April 21, 2023
Six sustainable business majors acted as consultants for Beacon Hill, a Grand Rapids senior living community.
Get social with AQ
Check out what's happening with Aquinas on Instagram and YouTube.