Distinctively Catholic & Dominican
Aquinas is a Catholic liberal arts college within the Dominican tradition. The four Dominican Pillars of prayer, study, service and community help form our students to lead a life where they can thrive in all dimensions. The College seeks to enable students to realize God's purpose for their lives, and be empowered to make all the difference in the world, preparing them for a vocation and career that will enrich them and enhance the broader community.
We are Catholic & Dominican
Mindful of our patron, St. Thomas Aquinas, the College attempts to foster respect for all human beings and material creation in pursuit of Truth and the common good. This perspective is the foundation of our academic programs and is also lived out throughout the Aquinas College community. Opportunities for engagement are fostered through Campus Ministry, Service Learning, Center for Diversity and Inclusion, Student Support Services, Campus Life and many other programs and departments on campus.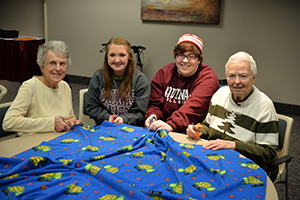 Aquinas is proud to be a Catholic college shaped by the rich Dominican tradition. The Dominican Order was founded by 13th century preacher St. Dominic de Guzman, who founded this religious community to preach the Gospel (the Order of Preachers - O.P.). The College was founded by the Dominican Sisters ~ Grand Rapids in 1886, growing over the years into the institution it is today. The Sisters and the College have a long tradition, both within the College and beyond, of working for racial and social justice with outreach to persons and places in need. Aquinas College continues to live this commitment to justice through the mission of the college and many of the innovative programs it offers.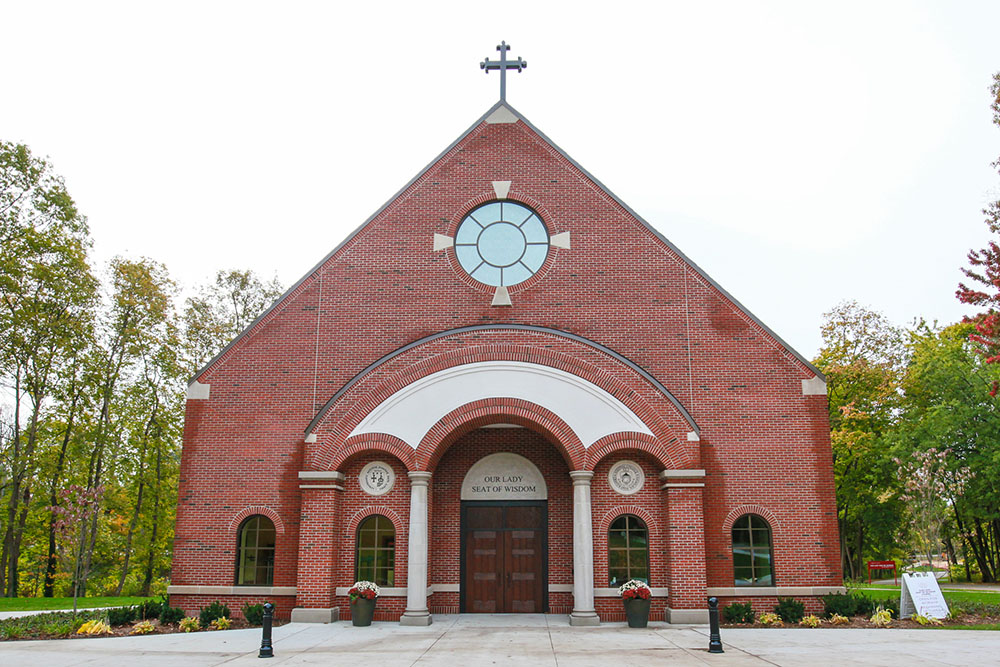 Aquinas is proud that in fall 2017 Bishop Walkowiak consecrated the College's new chapel and altar. The new 250-seat chapel, located in the heart of campus, is a focal point of prayer, worship and Eucharistic celebration. In the College's 131-year history, it is the first building to be constructed specifically as a chapel.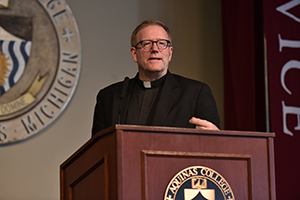 The College has a vibrant Catholic Studies Department, which hosts many Catholic speakers and other events throughout the course of the year, including the Catholic Studies Colloquium and the Catholic Studies Lecture Series. Previous speakers have featured Father Paul Murray and Father Robert Barron. In 2016, Aquinas was also host to the 14th Biennial Dominican Colloquium of Colleges and Universities, which helped to celebrate the 800th Dominican Jubilee Year.