Global Student Services (GSS)
Global Student Services is here to help you make the most of your Aquinas College experience from orientation to graduation! While you are here, we will be your first stop for academic assistance, immigration questions, international social events, and campus resources. We are happy to answer any questions you may have whether they be about academics, college life, Grand Rapids, or anything else you are curious about.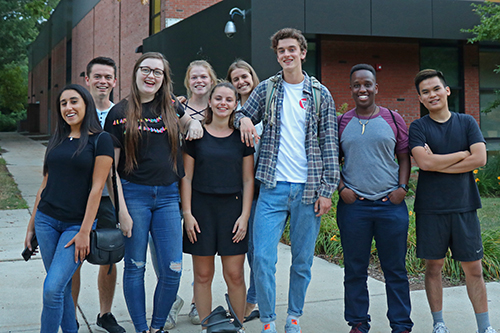 Orientation is held for all new international students prior to the beginning of the school year. This orientation informs students about issues specific to their international status such as government regulations, working on campus, academic requirements and travel.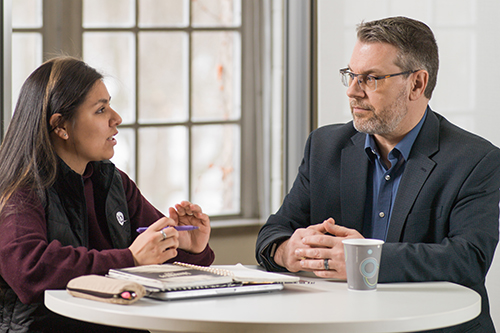 Information on student employment, optional practical training and curricular practical training.