HR@AQ
Aquinas College offers an inclusive and welcoming environment. Aquinas College is committed to recruiting talented and diverse faculty and staff who are capable of exposing its students to a wide range of cultures and perspectives and whose presence on the campus will enhance the diversity of the community in which the College resides.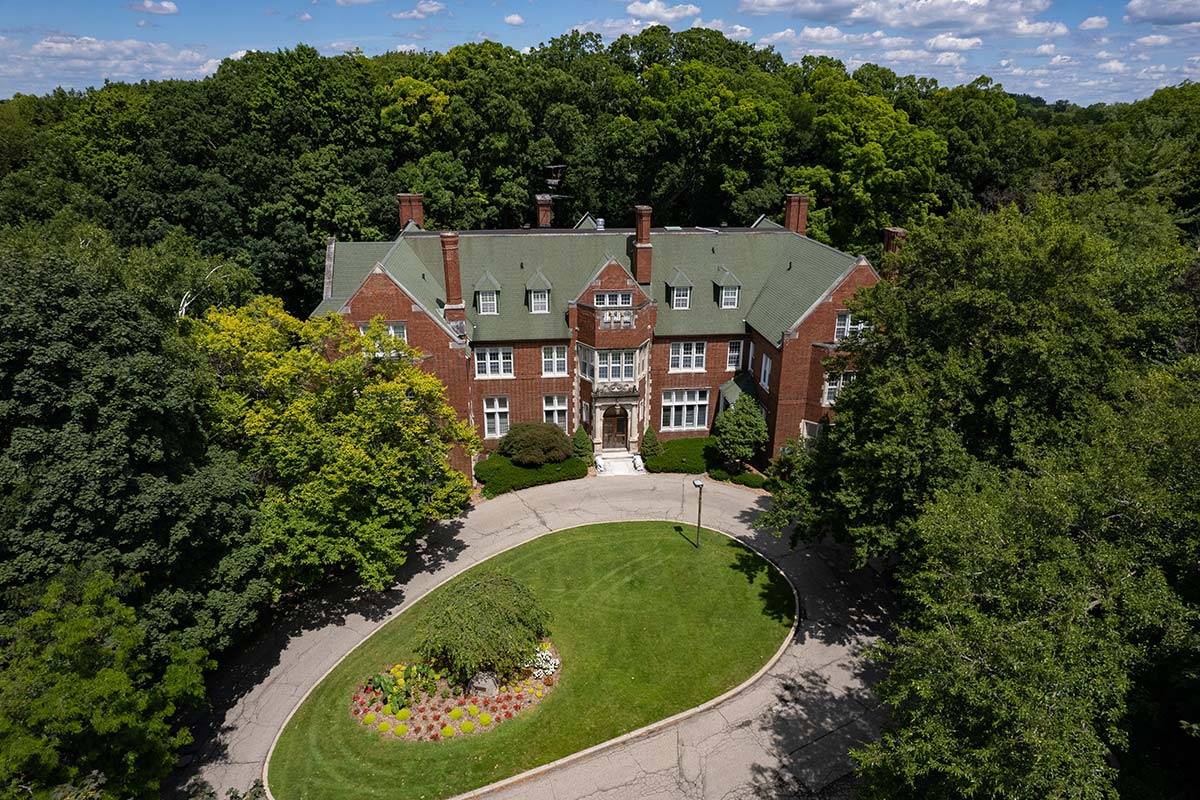 Aquinas College promotes a culture of support, caring, and safety where each person has a responsibility for building and maintaining an environment of respect.
The Office of Human Resources serves the Aquinas College community by providing professional, caring, quality services on a fair and consistent basis.
In support of the College's mission and the AQ 2030 Strategic Plan, the goals of the Office of Human Resources include:
Partnering with College leaders and department managers to hire, retain, and develop a diverse, talented and engaged workforce.
Strategically partnering with the College's leaders to support them in achieving their strategic and organizational goals.
Establishing policies, programs and procedures for a safe and productive work environment free from discrimination and harassment.
Fostering a culture which embraces inclusion, ensures policies are consistently applied, and ensures treatment is fair and equitable.
Creating value by offering competitive benefits programs, implementing feedback systems, and delivering managerial training.
Human Resources Staff
General Information/Inquiries: HR@aquinas.edu