IT'S GREAT TO BE A SAINT!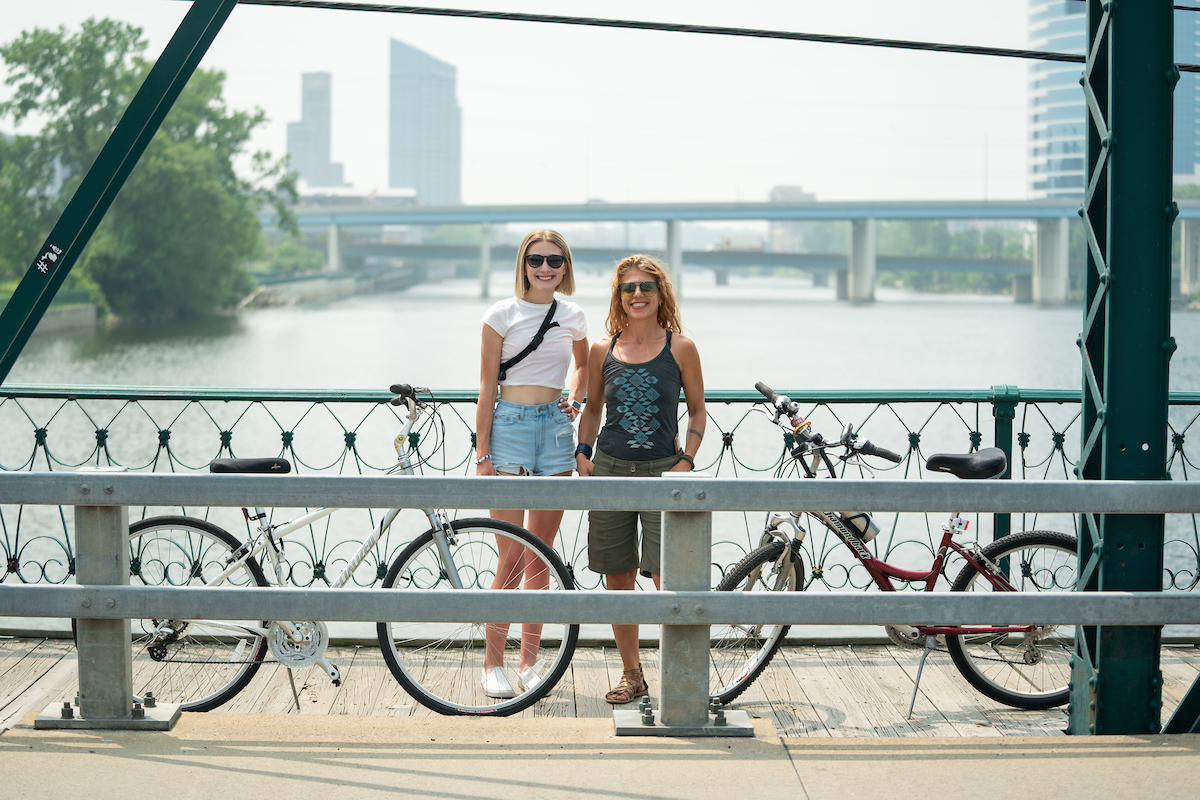 August 3, 2023
Dr. Jen Lendrum and sophomore nursing student Arabella Cummings have spent this summer researching public spaces and barriers to access by travelling all over Grand Rapids on bikes. Find out what they discovered along the way.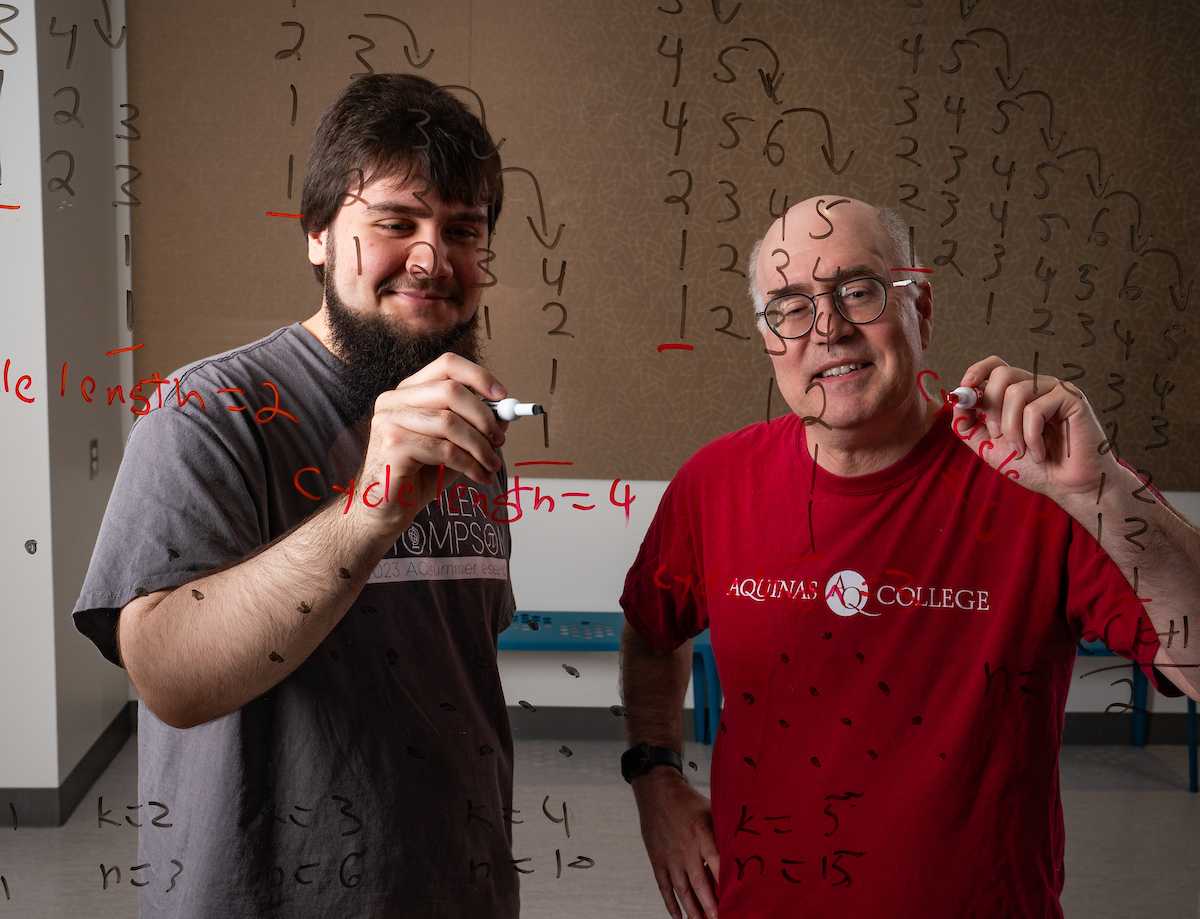 August 1, 2023
This summer, Dr. Joseph Spencer is conducting research with Edin Mehanovic, a senior math major and data analytics minor, through the Mohler-Thompson Summer Research Program to better understand a game mechanism you might recognize: Mancala.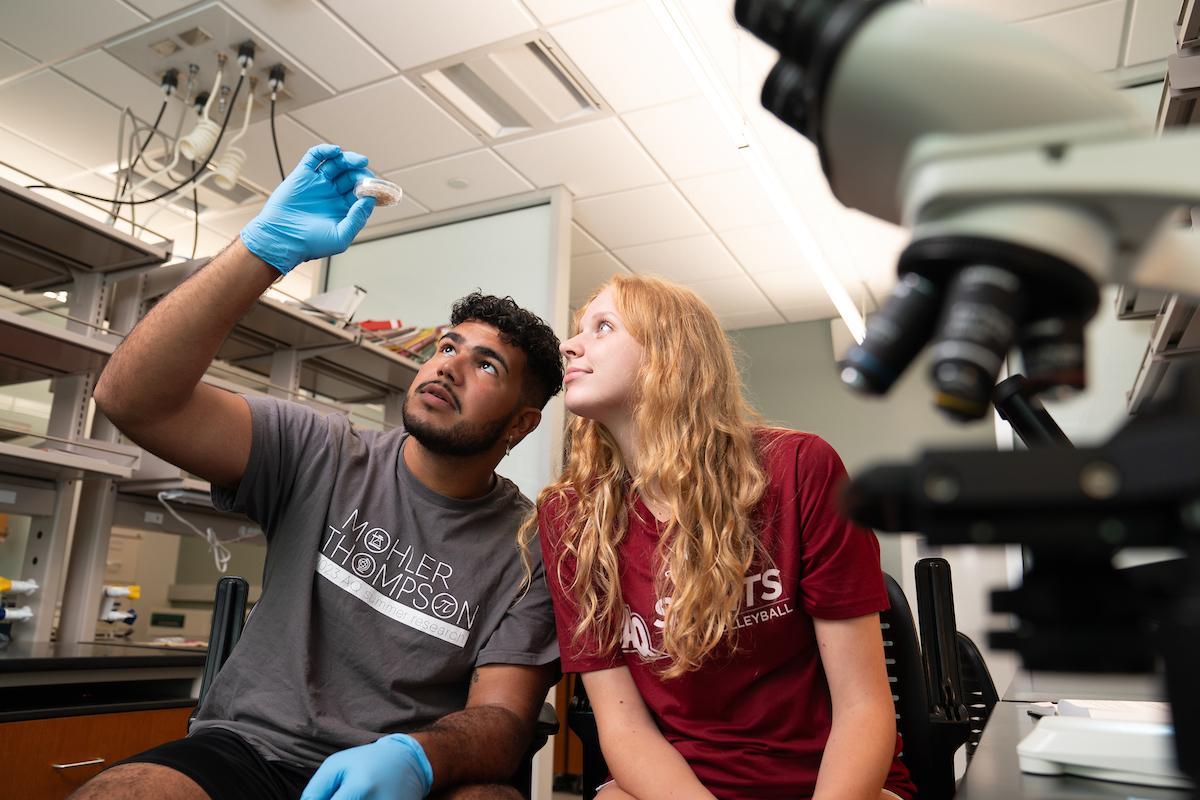 July 27, 2023
These Mohler-Thompson Summer Researchers are studying the genes of anemones to better understand coral bleaching.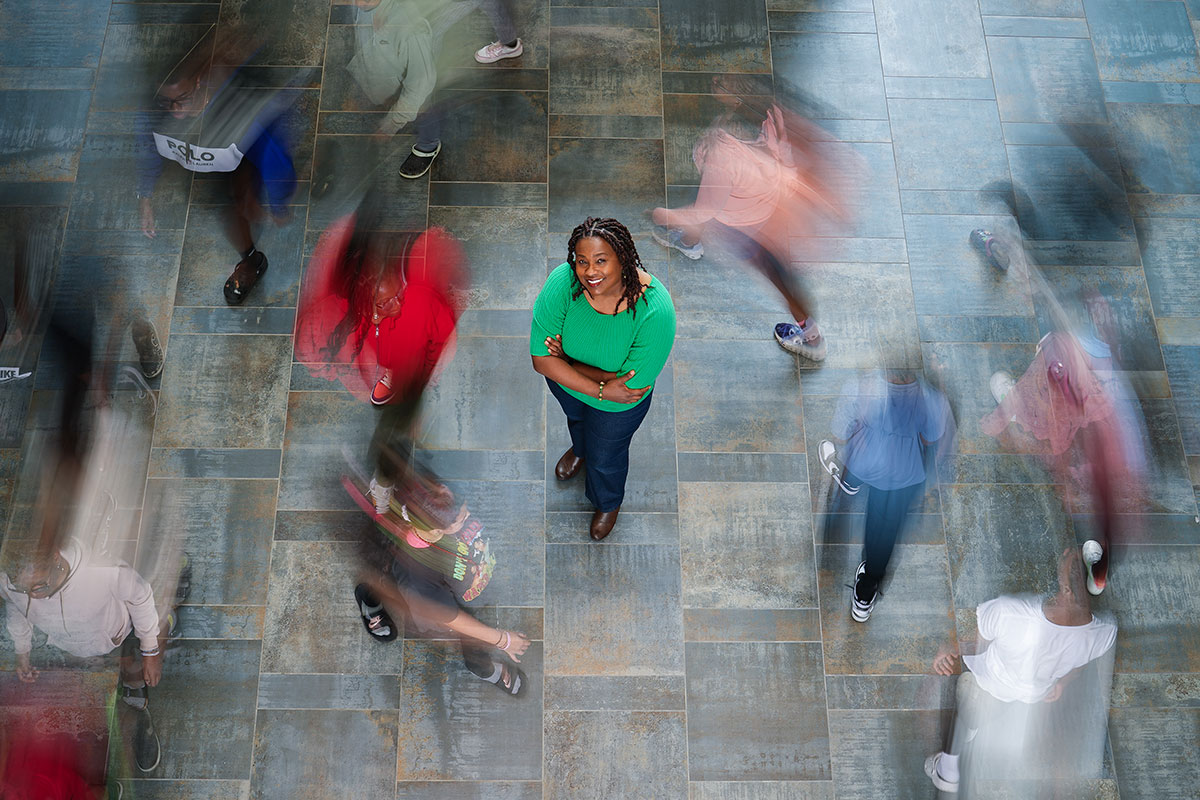 July 17, 2023
The Sankofa STEM Academy offers opportunities to children of color in the Grand Rapids area to excel in STEM in a college environment with an emphasis on fun and providing students with mentors and role models that look like them.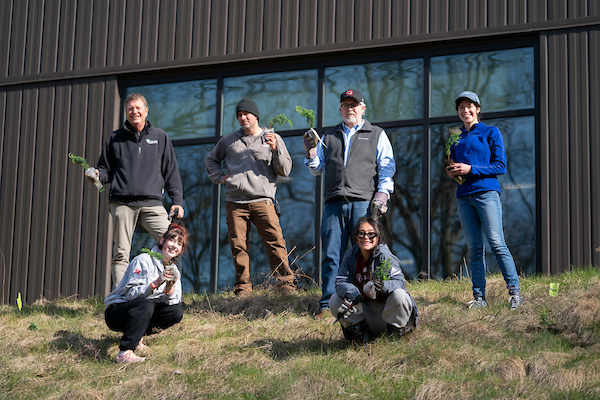 July 12, 2023
The planning will result in a seven-year road map to guide the college, which already has an advanced and highly regarded sustainability program, towards an even more sustainable future of care for the earth and humanity.
Get social with AQ
Check out what's happening with Aquinas on Instagram and YouTube.