Military & Veteran Friendly School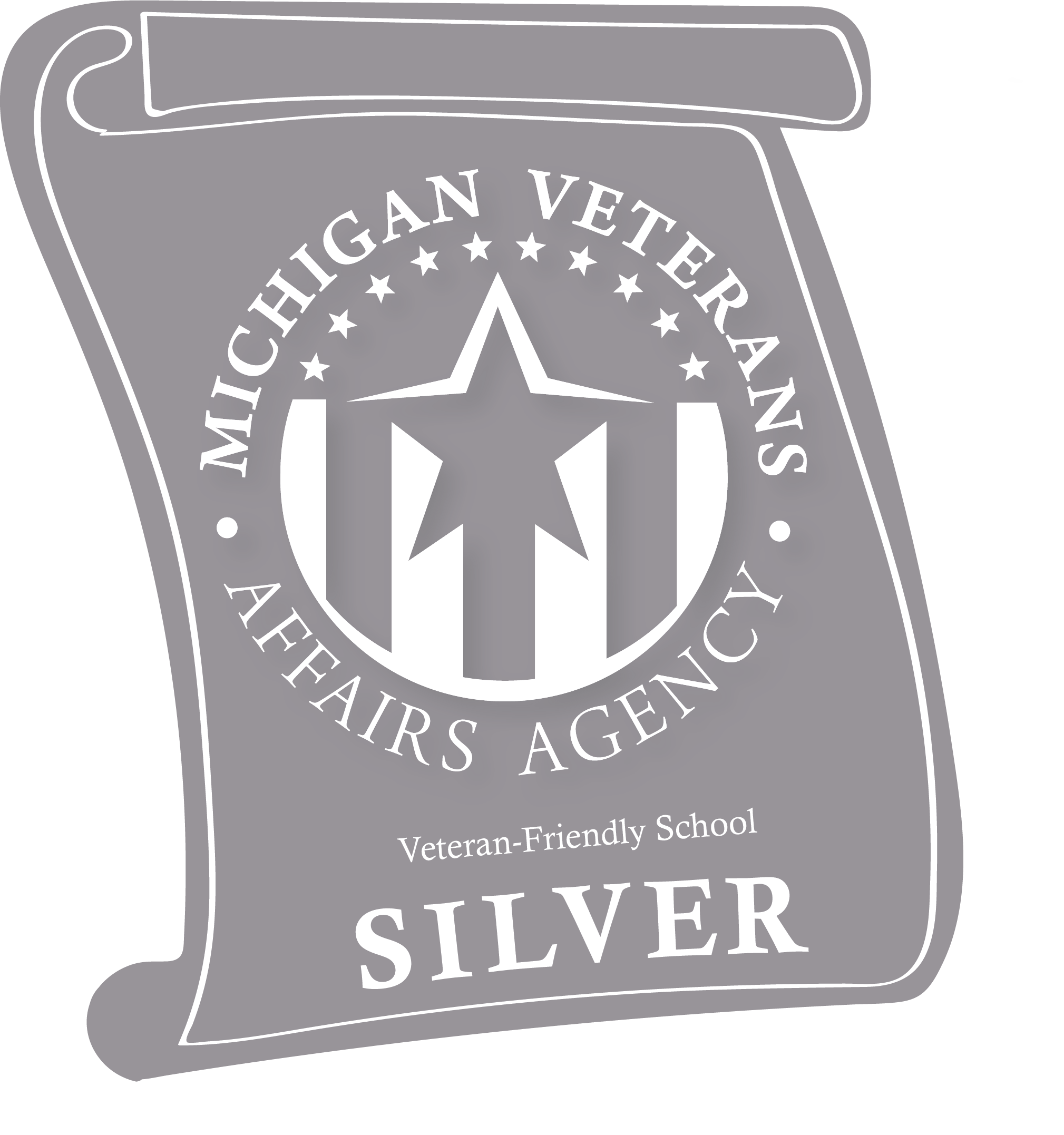 Aquinas College testerino would like to extend a heartfelt thank you to all service members, veterans and military families. Recently, Aquinas received silver-level ranking as a Veteran-Friendly school by the Michigan Veterans Affairs Agency (MVAA) for meeting the following criteria:
Established process for identification of current student veterans
Veteran-specific website
Veteran-specific career services, resources, advising and/or outcome monitoring
System to evaluate and award credit based on prior military training and experience
Monitoring and evaluation of student veteran academic retention, transfer and graduation rates
The transition from the military to Aquinas wasn't difficult for military veteran Chris Calcagno. "AQ has a warm and supportive atmosphere," Chris says. "And there is someone to help you budget and fill out all the G.I. Bill forms. The classes are small, so you really get to know everyone. And there are other veterans."
He continues, "If you just want a degree to get a job, you can do that anywhere; but Aquinas offers an education that will influence the way you see and think about the world. Aquinas doesn't just help you get a job, it also helps you live."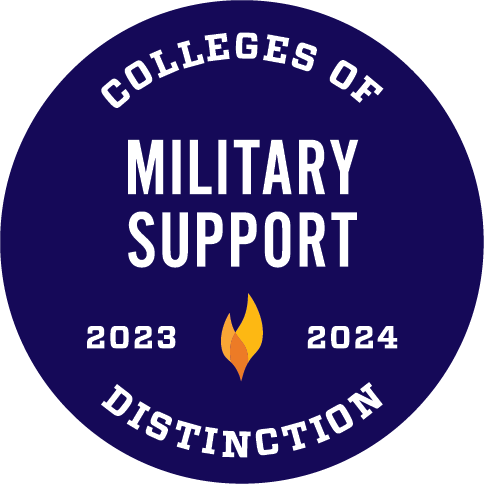 Aquinas' Veteran Certification Officer is available to sit down with you to help you understand and utilize the educational benefits you may be eligible to receive. Call 616-632-2871 or email registrar@aquinas.edu.
For additional information, please visit the Veterans Administration Benefits page.
Learn more about our academic programs.