Campus Ministry at Aquinas College
Service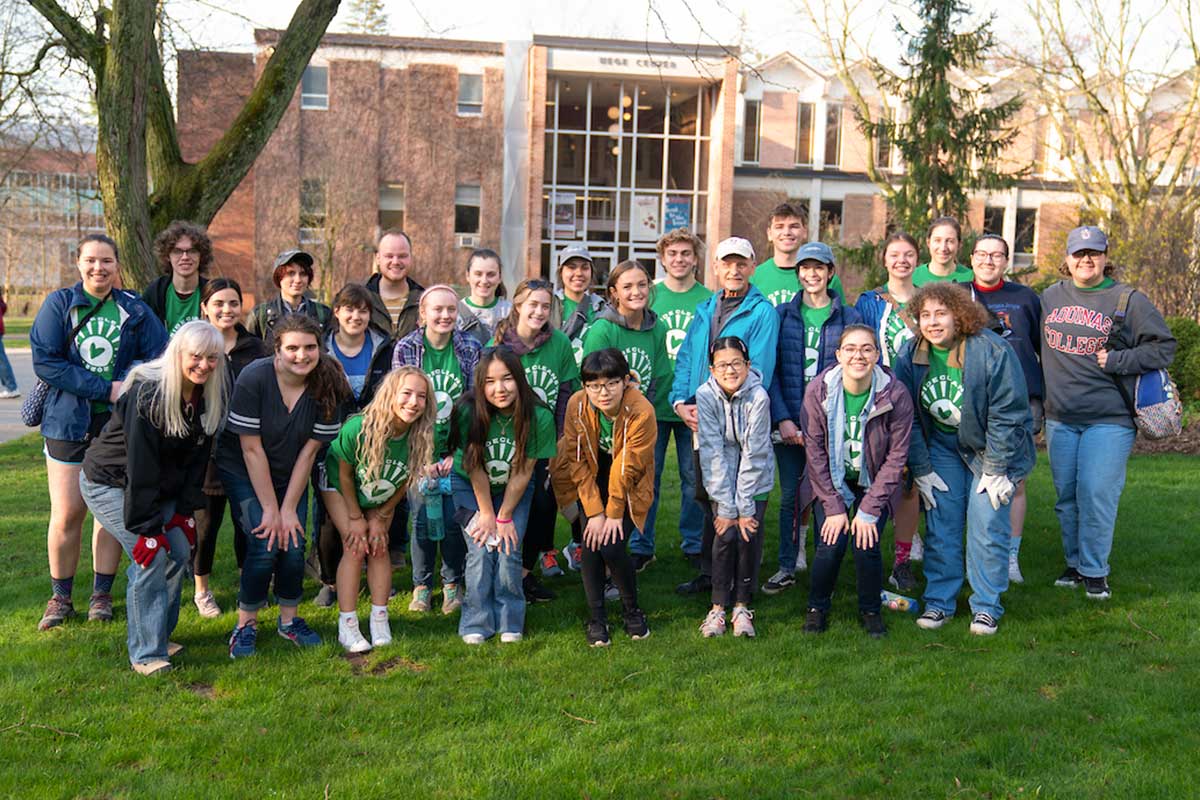 ---
CAVA: Community Action Volunteers of Aquinas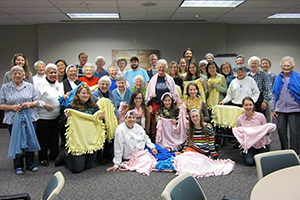 CAVA serves as a bridge between community organizations and the Aquinas community. It functions to get Aquinas students energized about volunteering, as well as to connect them to volunteer opportunities similar to their interests. College-wide events include Into the Streets and Heartside Pride Cleansweep.
Get involved with Into the Streets and Heartside Cleansweep!
Into the Streets is a fun-filled week of volunteering in conjunction with local charitable organizations. It affords Aquinas students an opportunity to learn about, and affect change in, the larger Grand Rapids community as a whole.
Heartside Cleansweep is an annual event where Aquinas College students come together to work with Heartside Area residents to work for a common goal. At this event, typically a Saturday morning, the day begins with introductions; then students work with the Heartside neighbors to clean up the Heartside area. Much of the work includes cleaning leaves, debris, and garbage from streets and parks of the Heartside neighborhood and concludes with a shared meal.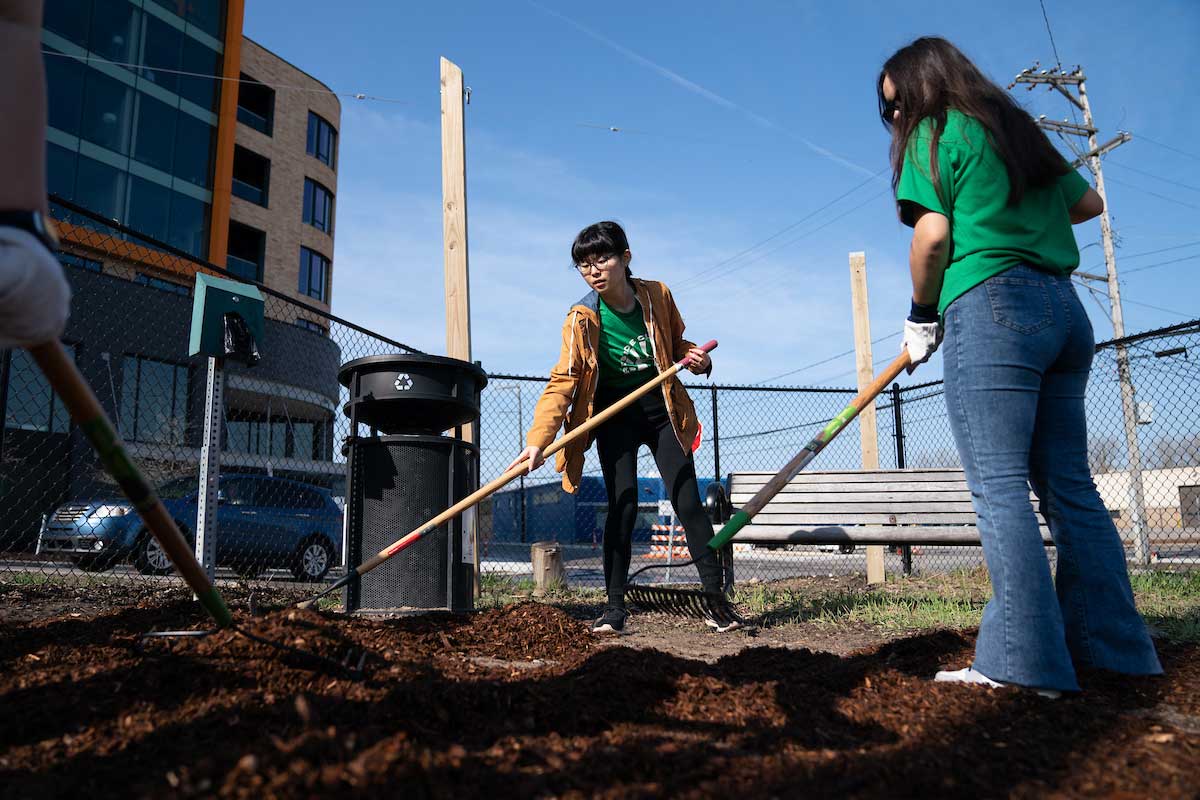 Current Volunteer Opportunities
Volunteer with these great organizations:
Contact Faith Addington at addingtonf@aquinas.edu