On-Campus Dining at Aquinas College
The Corner
The Corner is located in lower Wege. There are daily specials, an all-American grill, homemade soups, grab-n-go sandwiches and salads, and an array of beverages and snacks. The Corner also hosts contests with great prizes. Located in a convenient setting and accepting cash, credit cards, AQ cash, and flex cash, the Corner is the place to be. Whether you need a late dinner or an after dinner snack, the Corner is here so you do not have to leave campus!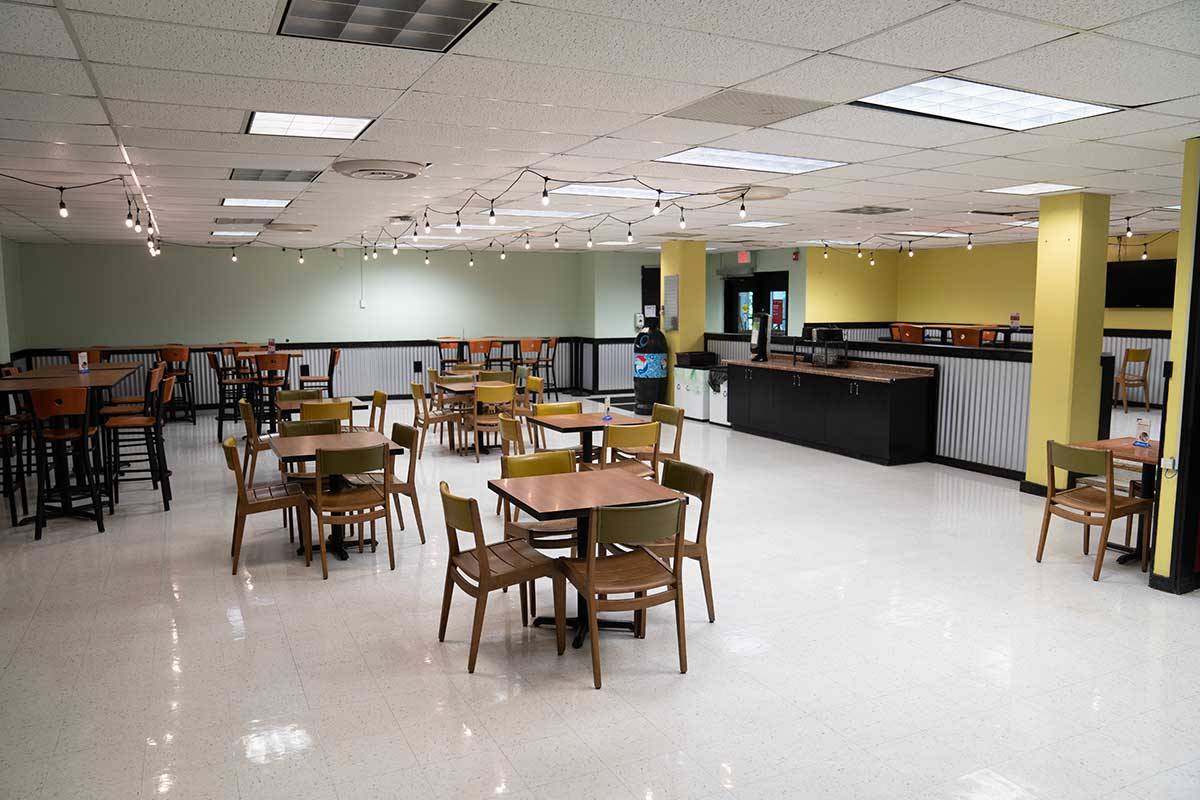 ---
Hours of Operation:
Monday-Thursday 3 p.m. - 10 p.m.
Friday 3 p.m. - 8 p.m.
Saturday and Sunday: Closed
---
Still Need Dinner?
If the student cannot make it to dinner by 7 p.m. in the Wege Dining Room, they can use a meal plan swipe in the Corner.
All items can be taken to go from the Corner and our containers are all compostable. Thank you for doing your part!
---
Suggestions?
We want to know about your experience at The Corner. Submit comments and suggestions using our digital form.