It's your time to discover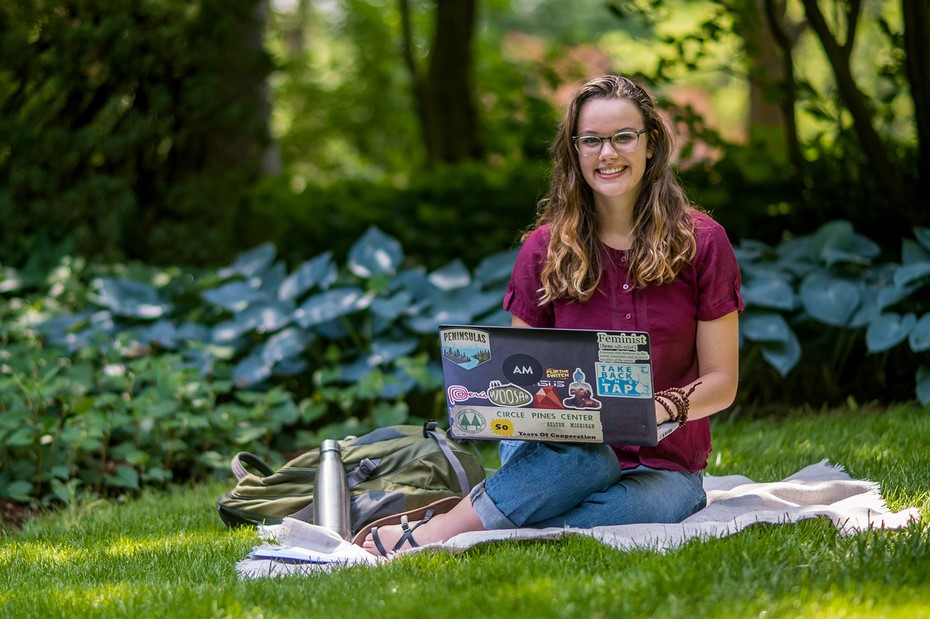 In the fall of 2003, Aquinas College launched the nation's first undergraduate degree program in sustainable business, a non-traditional strategy that concurrently builds profitability and economic stability, restores the health of natural systems and promotes prosperous communities.
Sustainable Business fosters ecological and social intelligence. Its practices restore environmental quality, promote stable and healthy communities, and increase long-term profitability. It strives to prepare innovative change agents who will harness the power of business and the natural environment to foster financial prosperity, ecosystem resilience, and human flourishing. Our faculty have business experience as well as strong academic credentials.
Explore Sustainable Business at AQ
Career Preparation based on leadership
Our Mission
To prepare innovative change agents who will harness the power of business and the natural environment to foster financial prosperity, ecosystem resilience, and human flourishing.
Student Learning Outcomes
Principles for SB Student Learning Outcomes:
Student Learning Outcomes incorporate knowledge, skills, and attitudes.
All Student Learning Outcomes are assessable.
Student Learning Outcomes reflect the unique challenges posed by the aspiration for sustainability.
Sustainable Business students will learn to:
Analyze and anticipate challenges and opportunities at the interface of nature, society, and business by deploying sustainability science knowledge and empathy
Work collaboratively using systems thinking and innovation to identify sustainability pathways for businesses, organizations and communities
Effectively align and engage ethical business strategy and practices with sustainability goals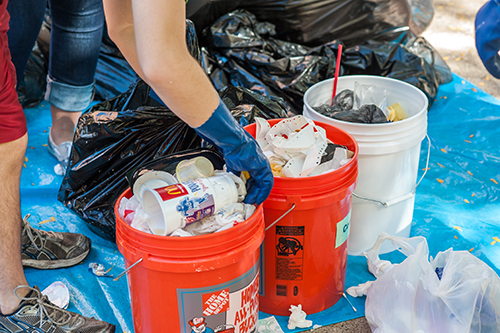 See the latest news, events, initiatives, and stories from the Sustainable Business Department. From Bicycle fairs to Service Days, the Sustainable Business Department is active across the AQ community.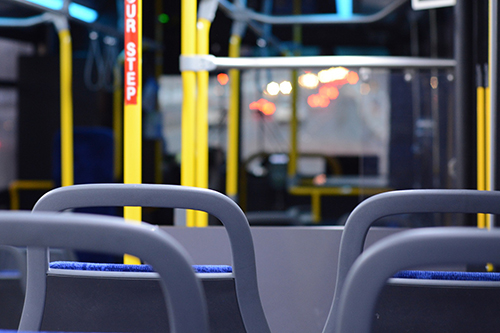 Show your AQ ID and ride the Rapid for just 25 cents a ride! Take advantage of our ever-improving public transportation system! The buses always run on time (or within a few minutes of scheduled time) and bus stops are numerous. Give it a try and "walk the talk."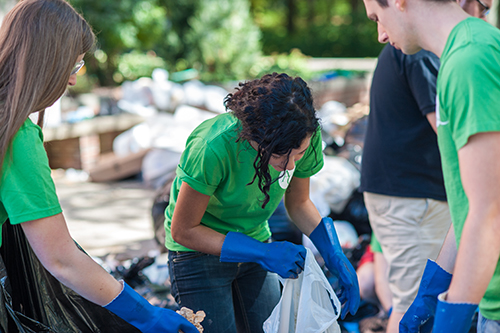 Students love Aquinas for its small classes, personal attention, access to faculty, and hands-on experiences.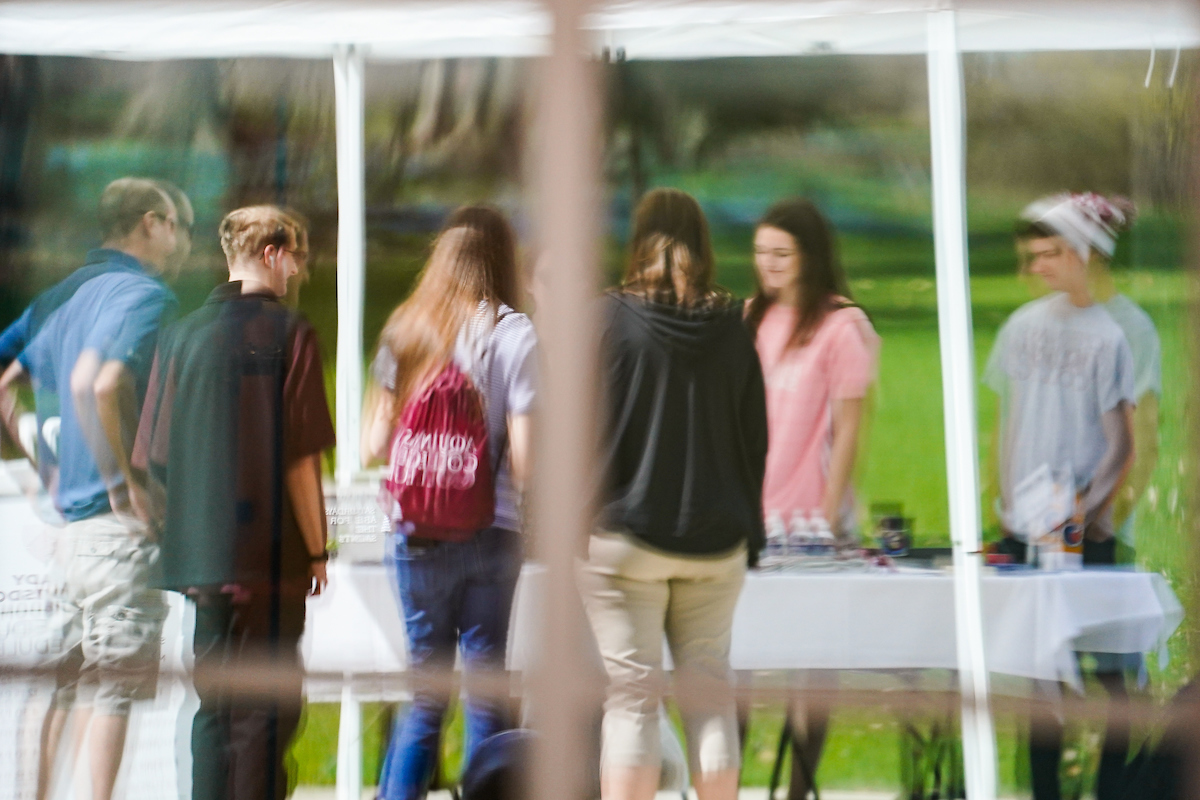 You can learn through volunteer activities and field trips to medical and research facilities.
IMAGINE THE POSSIBILITIES
Management

Entry-level/management-trainee
Supervision of employees and operations
Project management
Team management
Information management
Operations management
Middle management
Top management

Human Resource Management

Recruiting/staffing
Compensation
Benefits
Training
Safety
Employee relations
Industrial relations
Organizational development
Equal employment opportunity
Employment law
Consulting

Operations Management

Operations research analysis:

Business strategy
Facilities layout
Inventory control
Personnel scheduling

Production management:

Line supervision
Manufacturing management
Production planning
Quality assurance

Materials management:

Purchasing/buying
Traffic management
Inventory management

Sales

Industrial sales
Consumer product sales
Financial services sales
Services sales
Advertising sales
Corporate sales
Manufacturer representation
Direct consumer sales
E-commerce
Customer service
Sales management:

District, regional, and higher

Insurance

Sales
Claims
Underwriting
Risk management
Asset management
Loss control
Customer service

Banking and Finance

Commercial banking
Retail/consumer banking
Credit analysis
Lending
Trust services
Mortgage services
Branch management
Operations
Source: What Can I Do With This Major?
Occupational Employment and Wages - May 2022
Employment estimate and mean wage estimates for Administrative Services Managers:
| Employment | Mean hourly wage | Mean annual wage |
| --- | --- | --- |
| 236,570 | $55.59 | $115,640 |
Percentile wage estimates for this occupation:
| Percentile | 10% | 25% | 50% | 75% | 90% |
| --- | --- | --- | --- | --- | --- |
| Hourly Wage | $28.40 | $37.73 | $49.68 | $65.00 | $85.99 |
| Annual Wage | $59,070 | $78,490 | $103,330 | $135,200 | $178,870 |
For more information see: Bureau of Labor Statistics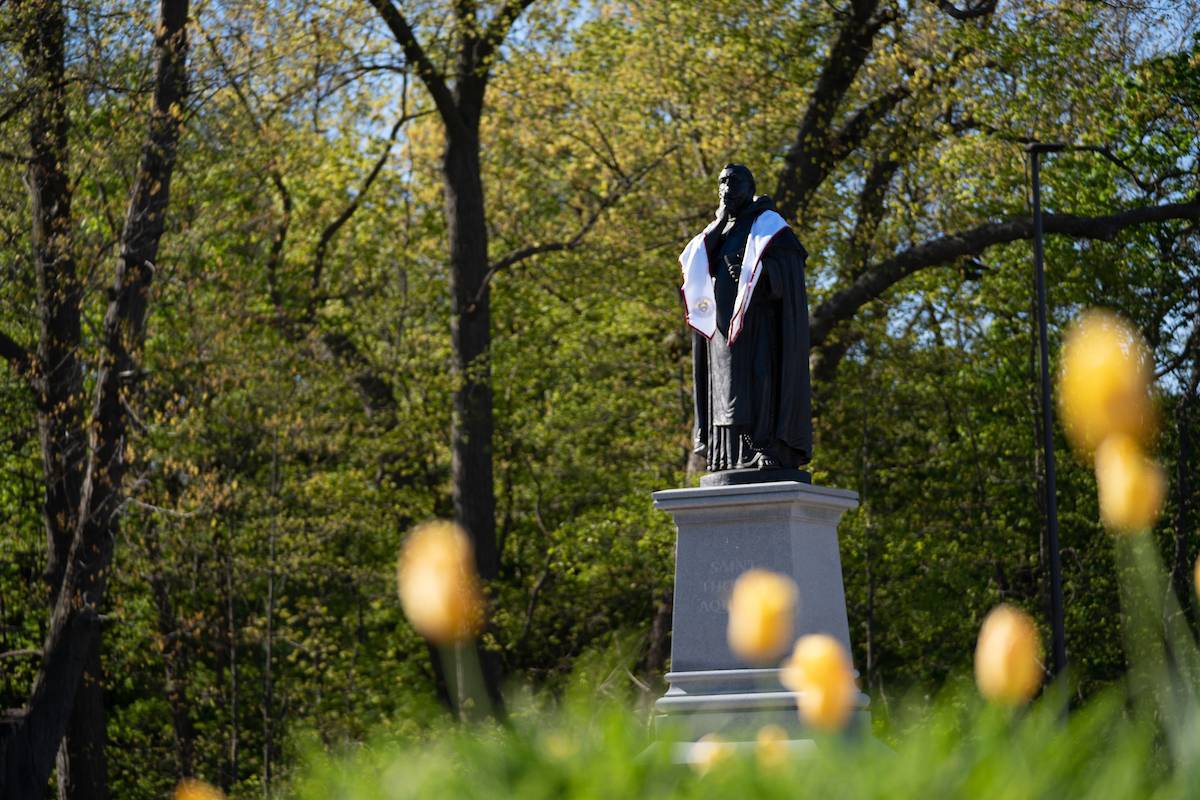 The Advantage Center is here to support you as you pursue your goals in your carreer and beyond. Not sure what you want to do after graduation? The Advantage Center Staff can help you discover a path that is right for you.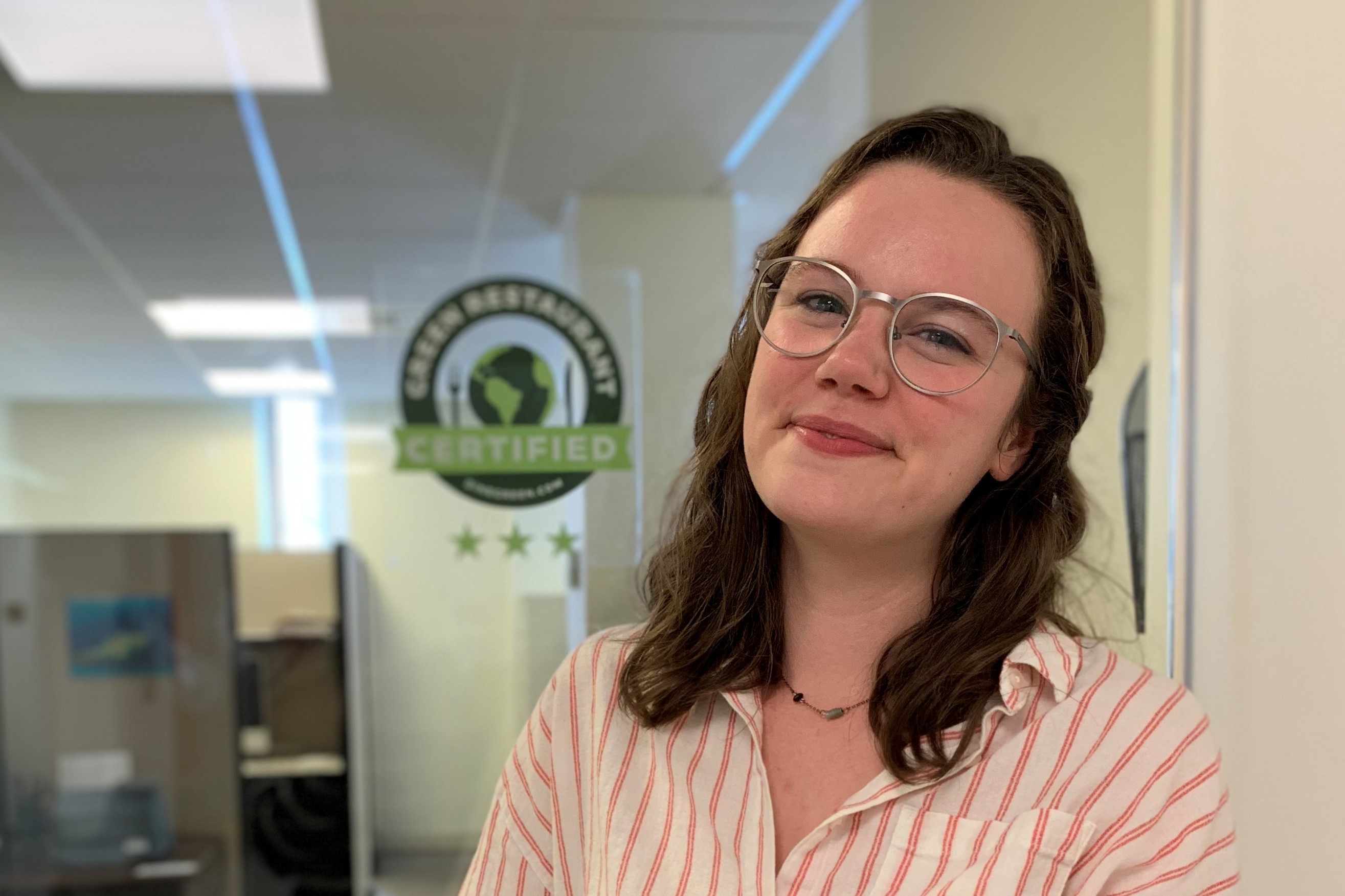 AQ grads are thankful for the small class sizes that allow them to form personal relationships with professors.