MAC Program at Aquinas College
Master of arts in clinical mental health counseling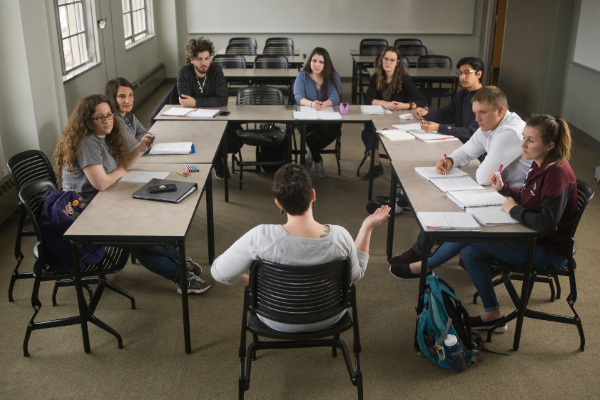 Why Study Clinical Mental Health Counseling?
The Master of Arts in Clinical Mental Health Counseling (MAC) degree at Aquinas College has been established to meet the increasing demand for mental health professionals. According to the Bureau of Labor Statistics, the number of new jobs for Mental Health Counselors is projected to increase by 25% over current numbers by the year 2029.
---
APPLY NOW ADMISSION REQUIREMENTS SCHOLARSHIPS AND FINANCIAL AID DEGREE REQUIREMENTS
---
---
39%
The projected number of new jobs for Licensed Professional Counselors by the year 2025
---
FAQ
Yes, you would be able to slow your pace to a timeline that feels more achievable. Students can choose to extend their time in the program to 3 or 4 years. Your advisor will work with your needs to decide what path is the most appropriate for your needs. Some courses will need to be revalidated or taken again if you're in the program for 5 or more years.
Often times, the roles of counselors and social workers overlap. Both work to support individuals experiencing mental health strain by engaging one on one or group therapy. Philosophically, social work focuses on affecting change in environments, communities, and developing available resources for clients. Conversely, counselors work with the individual or family to process emotions, develop coping skills, and build greater self-autonomy and self-awareness. Counselors are also trained to provide a number of psychological assessments to further client wellness. While both may work in a mental health clinic, social workers are more likely to be focused on community outreach whereas counselors will be more engaged in individual or group therapy.
There is not a specific testing site on campus for the National Counseling Exam, which is necessary for licensure. However, the faculty will fully assist you through the process of applying to take the exam and finding the most convenient location to sit for the exam. There are multiple locations across the state for the exam including one in Grand Rapids. When you graduate from the MAC program at Aquinas College, all requirements to apply for provisional licensure will be met.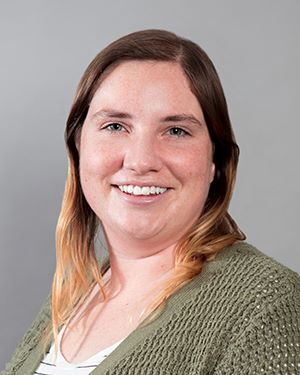 The professors are very supportive and it has been beneficial to have a smaller student to professor ratio. I also like the hands-on practice with counseling skills.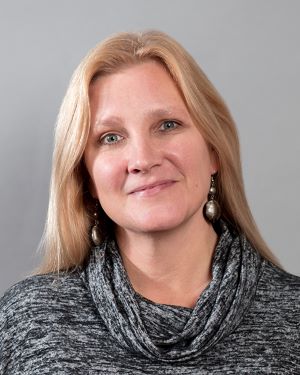 Before deciding on Aquinas, I explored other options - including colleges located out of state. D. Cruikshanks allowed me to sit in on a class. This sealed the deal for me.